Managing Your Moving Expenses with SendFX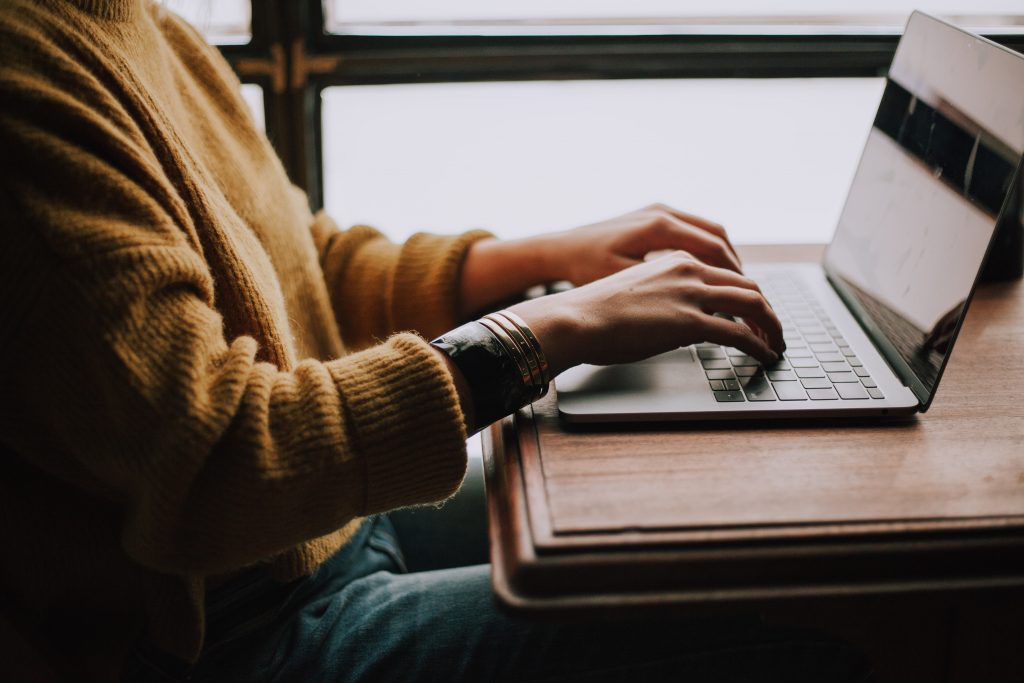 As coronavirus continues to dominate global headlines, it's unclear what the future holds. We've seen each country implement their own health and economic measures to lessen the impact of the virus, resulting in travel restrictions and business closures.
You may have experienced these changes and cancellations first-hand, but what you might not have considered is how these have resulted in weak currencies which may impact your budget when it's time for your move abroad.
Whether you're moving overseas for a new opportunity or to be closer to family, your plans to move may have been put on hold but there's still things you can do to stay organized.
Your local bank might come to mind when moving your money overseas, however weaker exchange rates and higher fees can see less money in your wallet when compared to alternative international money providers, such as SendFX.
As the foreign currency markets haven't been immune to the virus, an international money provider can help you manage risk associated with large transfers while also help you proactively make the most of changes in the Australian dollar.
Send's foreign exchange specialist, Chris Broadfoot has said "unsurprisingly, coronavirus is the biggest market mover at the moment and it's causing havoc amongst world currency markets. We see a glimmer of hope when news breaks on developments with coronavirus and the Australian dollar seems to rally, which means as the growth of new virus infections continues to decline and the pandemic stabilizes, we may see an improvement in the AUD."
Fluctuating rates are often unpredictable and can depend on things like supply and demand, political and economic factors. Because of this, there is no way of knowing what markets and the value of the Australian dollar will do as the Australian dollar is highly sensitive to the Chinese economy, due to the significant trade relationships between Australia and China.
With roller coaster markets we haven't seen for decades, you can remove yourself from long-term exchange rate exposure and forget about fluctuating rates by looking into the following options.
If you're planning to transfer at a later date or want to establish recurring payments but are worried about volatility, arrange a forward contract to secure a favourable exchange rate for up to 12 months.
Set up rate alerts if you aren't ready to send money overseas yet but still want to keep an eye on changes in the market. This gives you the opportunity to nominate an exchange rate at which they would like to transfer money, then when your currency pair hits a high one of Send's foreign exchange experts will let you know and help you make your transaction.
Speak with a foreign exchange specialist at Send who can help you minimize the risk associated with fluctuating exchange rates. Not only will this real customer support give you peace of mind when it comes to your money, you'll also speak to someone who can educate you on market trends and will be proactive about making the most of a recovery in weak currencies.
When transferring money internationally, we'd recommend using SendFX for their continued personal support during these trying times and competitive exchange rates that can be up to 8 times cheaper than the bank.
You can use Send's online services as well as phone support for all personal and business transfers. Learn more about SendFX and get on quick quote online below.
Book an appointment with us to discuss courses and prices.