Light at the end of the COVID-19 Tunnel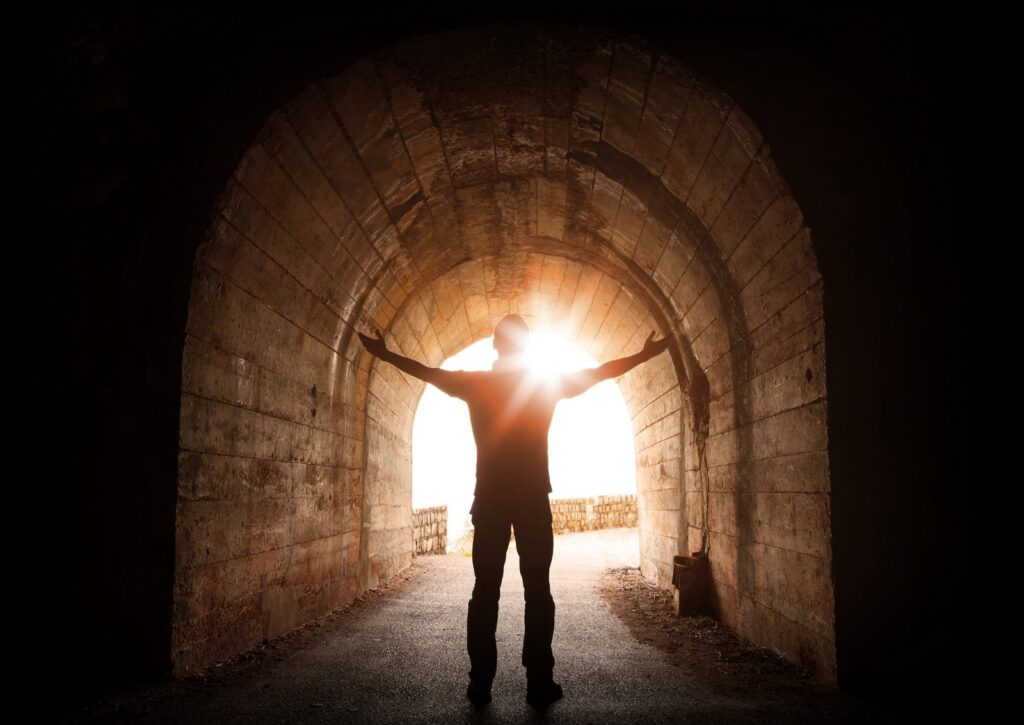 In absolutely fantastic news for people wishing to live, work, travel and study in Australia – Prime Minister Scott Morrison said this week that any cuts to Migration would not only hurt the economy but also put pressure on different communities around Australia. After the CV-19 pandemic the PM would like to see migration levels go back to where they were before the pandemic forced border restrictions.
Other industry leaders also chimed in with comments like that from Australian Industry Group chief Innes Willox, saying that after the pandemic, Australia will "urgently need access to talent, capabilities and insights that only migration can bring".
The PM and other industry leader want businesses to get back up and running as soon as possible. It is very comforting to know that these leaders understand what an important role migration plays in providing the light at the end of this CV-19 tunnel.
In today's press conference, the Prime Minister announced a three-stage plan to achieve a Covid-Safe economy.
Stage one being the opening of cafes, restaurants and shops.
Stage two being the opening of bars, gyms, beauticians and some interstate travel.
Stage three being the allowing of large gatherings, including opening nightclubs, food courts and saunas, and a total return to the workplace. Stage three also includes the re-opening of all interstate travel.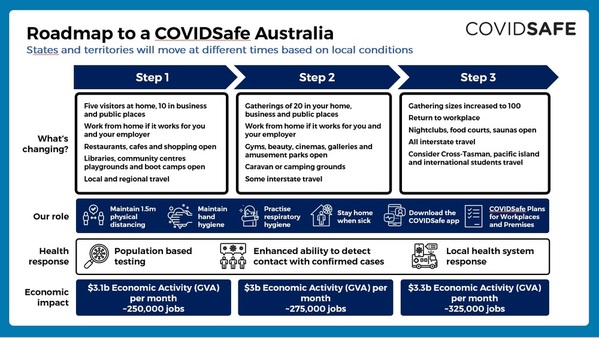 Book an appointment with us to discuss courses and prices.