Looming Deadline for Student Visa Holders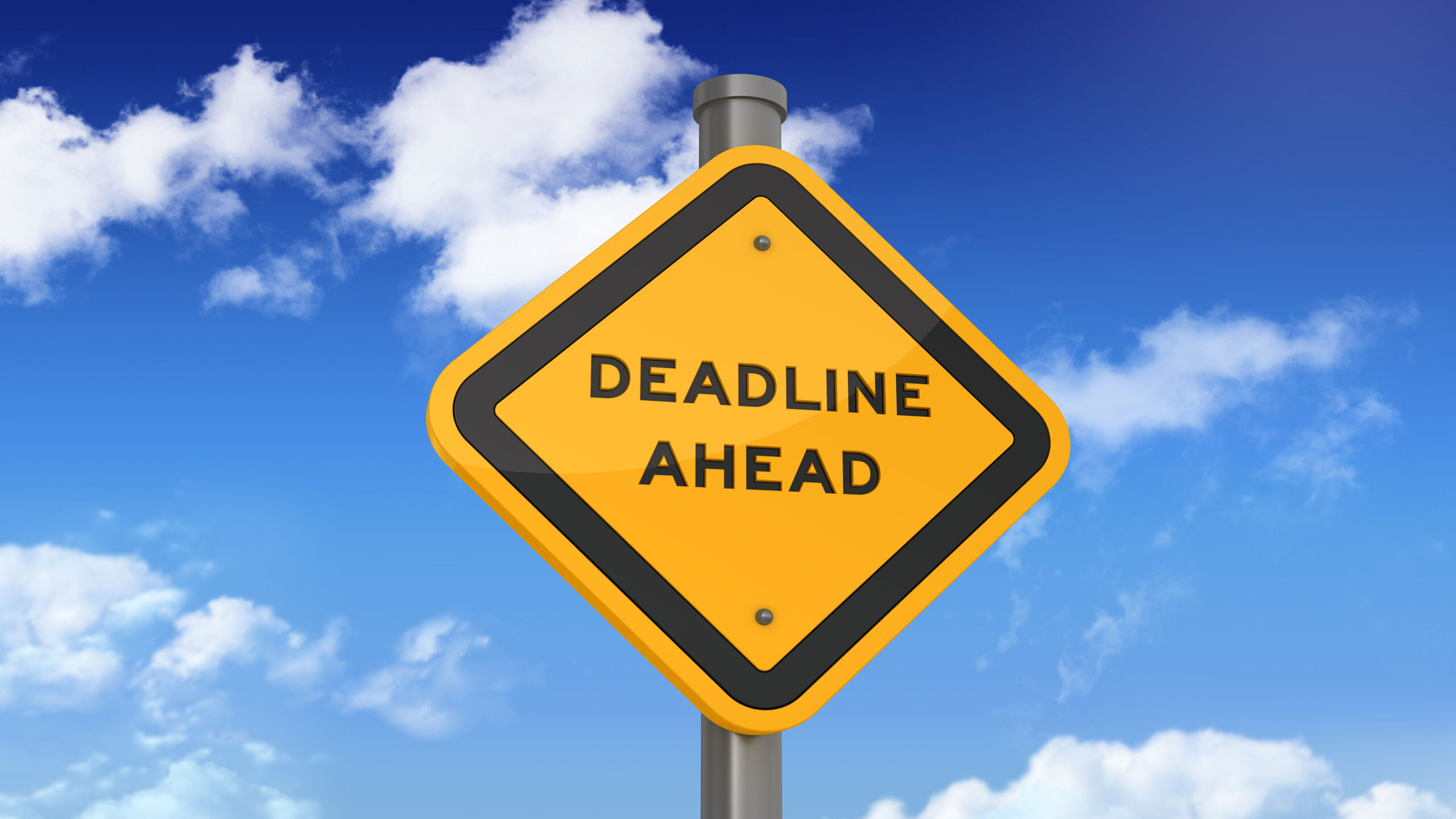 March 15th holds particular significance to many international students who have recently completed their studies. This date in most cases signals expiry of their student visa. By now most students would have completed their studies and received or are about to receive their qualification. These bright individuals are about to enter the next chapter of their journey living in Australia. Naturally, the question on the minds of student visa holders wishing to remain in Australia and their employer (where applicable) is "Where to from here?"
If you are employing a student visa holder, there are certain considerations to bear in mind:
Have you conducted a VEVO check and kept the record on file;
Can you document the number of hours worked by the student visa holder during the study session;
When is the visa due to expire? it may not necessarily be March 15th; and
What visa options are available to continue employing a student visa holder?
If you are a holder of a student visa, it is worthwhile considering whether:
You intend to continue to study in Australia
An employer can sponsor you
Permanent residence an option
You complied with conditions imposed on your visa
With over 100 visa categories to choose from, there are a number of visa options but it is important to get it right to avoid disappointment. With this in mind, student visa holders generally consider the following immigration pathways upon completion of their studies:
The Temporary Graduate visa (subclass 485) lets students live, study and work in Australia temporarily after finishing their studies. This is a temporary visa. Students can access up to two of these visas: a second 485 can be granted to students who graduated form a Regional University or institution. This visa allows students to stay in Australia for up 4 years. Hong Kong passport holders can stay for up to 5 years. This visa offers a platform to gain further employment experience in order to qualify for subsequent visas such as General Skilled Migration (more on this topic later).
In order to apply, an applicant will need to meet the following eligibility criteria:
be under 50 years of age
hold an eligible visa
have held a student visa in the last 6 months
have a recent qualification in a CRICOS-registered course
nominate one stream only – it is not possible to change visa streams after you apply
attach specified evidence when you apply
The Temporary Work (Skilled) visa (subclass 482) allows skilled workers to work in Australia and work for an approved business for a period of up to four years. If you are a student currently undertaking skilled work, you must be sponsored by an approved business to qualify for this visa. A business can sponsor someone for this visa if they cannot find an Australian citizen or permanent resident to do the skilled work.
It is a three-stage process:
Australian employer applies to become a Standard Business Sponsor
Australian employer nominates the position within their company that they wish to have filled by you
Subclass 482 visa application. The visa would be valid for four years when/if granted (5 years for Hong Kong passport holders).
Subclass 482 visa may also open a pathway for you to permanent residency and subsequent Australian Citizenship.
General skilled Migration is suitable to eligible students who wish to remain in Australia on a permanent basis. It is points tested visa which requires individuals to satisfy the following eligibility criteria:
nominate an occupation that is on the relevant skilled occupation list
obtain a suitable skills assessment for that occupation
be under 50 years of age
achieve relevant English test score
If you work in a non-critical sector and do not have other visa options, this visa allows you to stay in Australia due to COVID-19 travel restrictions. Stay: Up to 3 months.
If you work in a critical sector, have evidence from an employer of your employment or an offer of employment, this visa allows you to remain in Australia and work. Stay: Up to 12 months.
The Australian government has listed 6 industries that are critical to the COVID-19 response:
agriculture
food processing
health care
aged care
disability care
childcare
You can include members of your family who are in Australia with you in your application when you apply.
_______________________
The above are just some of the visa options which may allow a student visa holder to remain in Australia beyond the expiry of their current visa.
With March 15th fast approaching, time is of the essence. If you are on a student visa, it is worthwhile starting to consider your visa options and also seeking advice to map out an immigration strategy based on your individual circumstances. If you are employing student visa holder it is important that as an employer, you know and understand the implications, determine which visa options may be available and whether company sponsorship is something that can be offered to your employee.
If you require assistance with any visa related matters, contact our migration team today on (+61) 07 5592 0755 or visit our contact page for more information.
Book an appointment with us to discuss courses and prices.