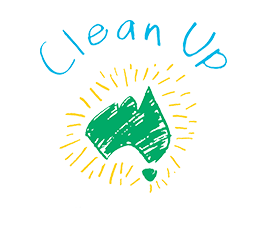 Caring for the world around us starts in our own backyard. Clean up Australia Day is a fabulous initiative that gives everyone an opportunity to showcase their respect for their local community. Keeping our communities clean and tidy not only makes them look more beautiful in the present, it also ensures that many future generations can continue to enjoy that beauty.
When:                  Sunday 7th March 2021
Where:                There are multiple locations. Search here.
If you are on the Gold Coast, come down to The Spit and join some of the team from This is Australia. All you need to bring along is water, sunscreen, a hat and gloves (there are limited numbers for gloves so to ensure everyone has a pair please bring your own). If you want to help out and have a great day with friends or family, please join!
Book an appointment with us to discuss courses and prices.