Eligible New Zealand Citizens (ENZC)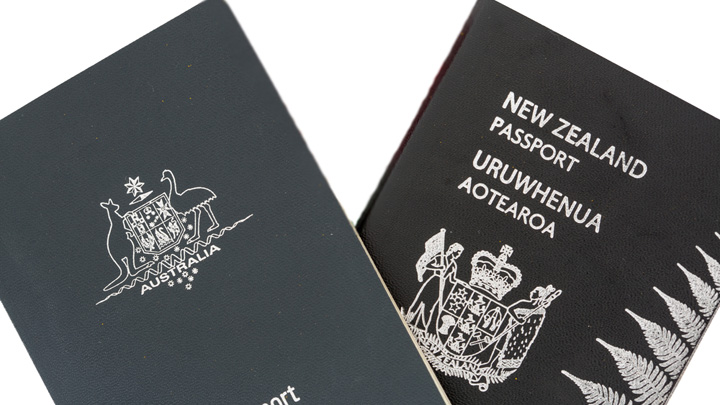 What is an Eligible New Zealand Citizen (ENZC)?

An ENZC is a New Zealand citizen, who at the time of their last entry to Australia, would have met their health and character checks, and:
held a Subclass 444 (Special Category) visa on 26 February 2001; or
held a Subclass 444 (Special Category) visa that was in force for at least one year in the two years before 26 February 2001; or
has a certificate, issued under the Social Security Act 1991, that states the citizen, for the purposes of the Social Security Act, was residing in Australia on a particular date (Centrelink stopped accepting applications for these certifications on 26 February 2004).
What does this mean for ENZCs in Australia?
The two major benefits of being an ENZC, are that you:
are eligible to apply directly for citizenship without the need to apply for a permanent visa first; and
are eligible to apply for all Centrelink benefits.
Let the experts at This is Australia guide you through the complexities of the Migration field. Contact us today or call our Gold Coast office on +61 (0)7 5592 0755.
Book an appointment with us to discuss courses and prices.