Covid-19 Concessions for Students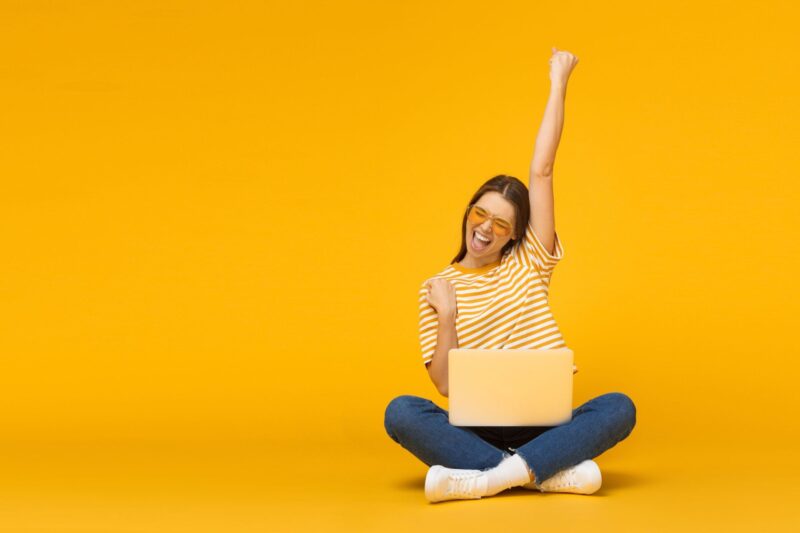 The Australian government is offering some flexibility for students who, because of Covid-19, have found it difficult to meet the conditions of their visa. You will not be in breach of your Student visa conditions if you:
have an approved course deferral; or
are studying online.
You are also temporarily allowed to work more than 40 hours per fortnight if you are:
employed in the health sector, enrolled in a health-related course (such as nursing or medicine) and are directed by a health official to assist in the effort against CV-19;
employed in aged care by an Approved Provider or Commonwealth-funded aged care service provider before 8 September 2020; or
employed by a registered National Disability Insurance Scheme provider before 23 April 2020.
See Temporary relaxation of working hours for student visa holders.
Contact us today if you have any questions relating to the conditions on your student visa. If your visa is expiring soon, let us know.
Book an appointment with us to discuss courses and prices.