Concurrent Studies Information Update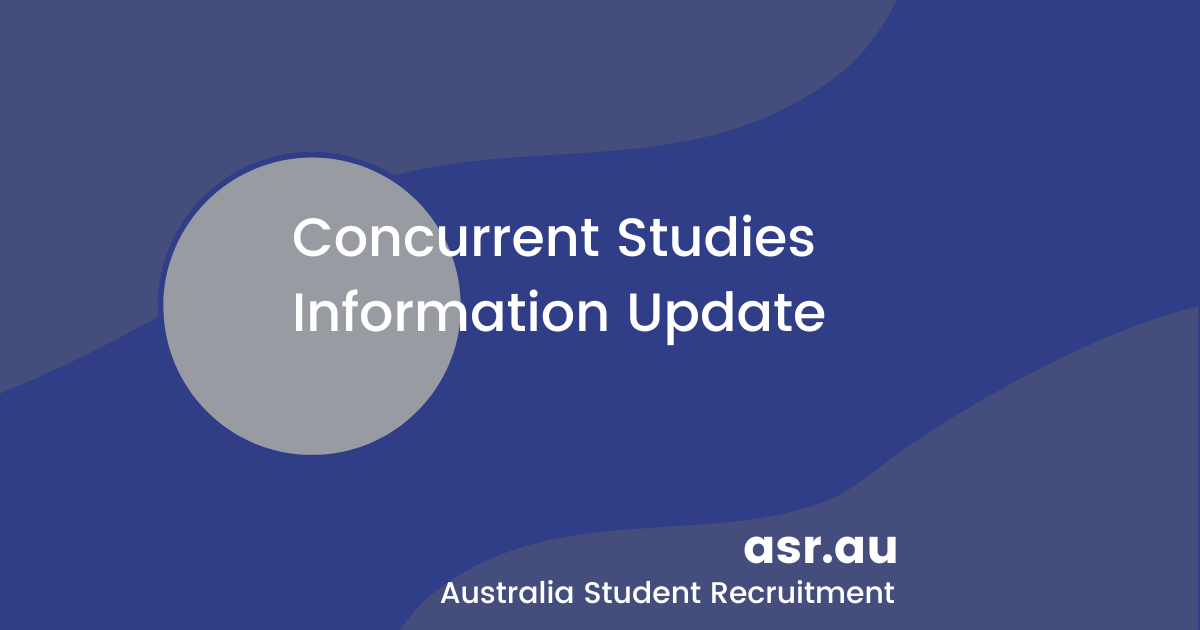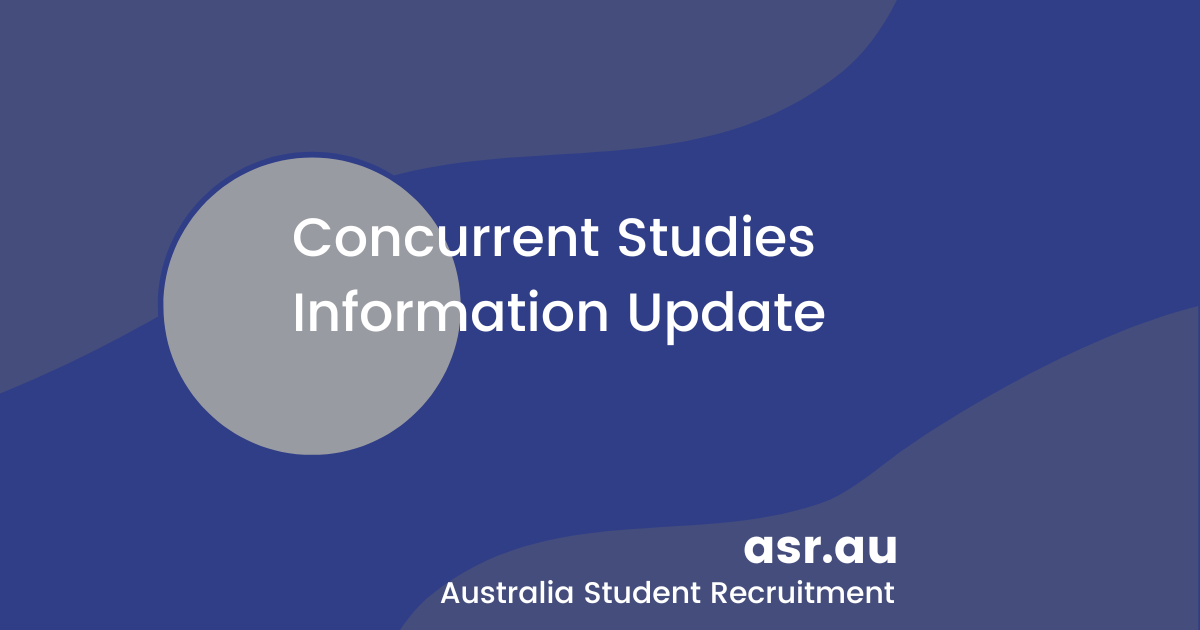 The Australian Department of Home Affairs has removed the concurrent study functionality from the Provider Registration and International Student Management System (PRISMS).
The concurrent study function in PRISMS that allowed students to hold concurrent enrolments has been identified as an avenue to avoid transfer restrictions under the National Code of Practice for Providers of Education and Training to Overseas Students 2018 (National Code).
Standard 7 of the National Code restricts student transfers in the first 6 months of their primary course of study. This provision protects the interests of both providers and students.
Providers will not be able to concurrently enrol students who have not completed 6 months of their principal course.
Standard 7 conditions for release, including the requirement for providers to approve or decline requests for release during the 6-month transfer restriction period, will continue to apply.
This change does not impact students already holding concurrent enrolments.
Book an appointment with us to discuss courses and prices.