Changes to the Citizenship Test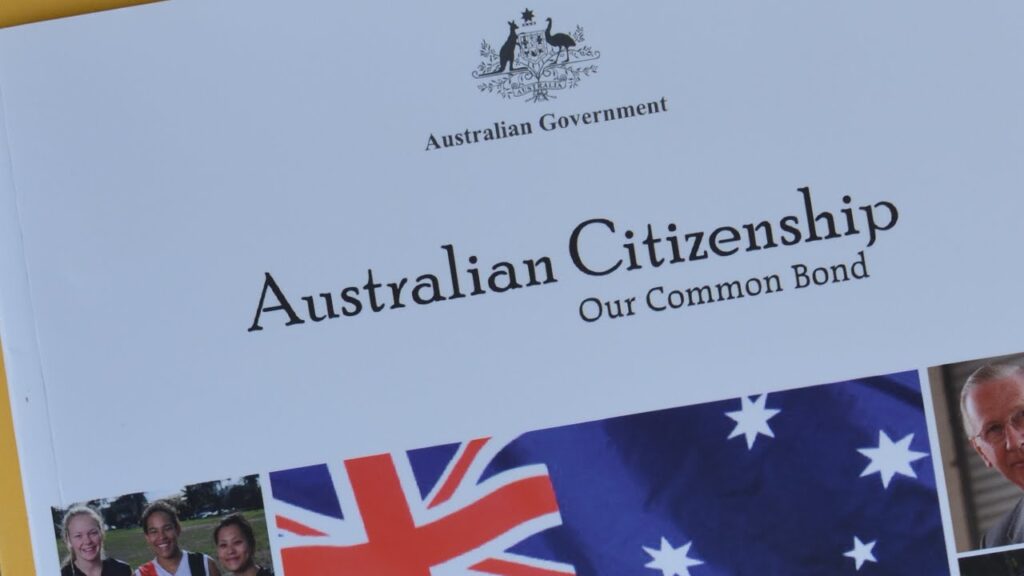 For the first time in over a decade, would-be Australians will have extra questions to answer on their Citizenship Test.
Previously, candidates only had to study the 'Life in Australia' booklet, pass the test, then sign the Australian values statement. From November 2020, a section on Australian values will be added to the booklet – and questions about those values will be asked in the test. The new questions will be about:
Mateship;
Having a fair go;
Domestic violence;
Polygamy;
Same-sex marriage; and
Racial abuse
These new questions are said to align with Australian values which are vital in integrating new Australians into the community.
The test previously contained 20 multiple choice questions with candidates needing to only answer 15/20 correctly. The new test still contains 20 questions but will have 5 new questions relating to Australian values with candidates needing to answer all 5 correctly to pass.
Here are some examples of new questions:
Should people in Australia make an effort to learn English?
Is it acceptable to strike your spouse?
Is it okay to prohibit girls from education?
Are people free to choose who they marry?
Can you encourage violence against a person or group of people if you have been insulted?
Do religious laws override Australian laws?
Answers
Yes; 2. No; 3. No; 4. Yes; 5. No; 6. No
This Is Australia has extensive knowledge of Australian citizenship requirements. We have years of experience with countless successful applications. We can assist you through the complexities of the Australian Citizenship application process. To speak to one of our qualified migration agents call our Queensland office on +61 (07) 5592 0755.
Book an appointment with us to discuss courses and prices.