Victoria Closes Skilled Nominated Visa (190 and 491) Applications for 2019-2020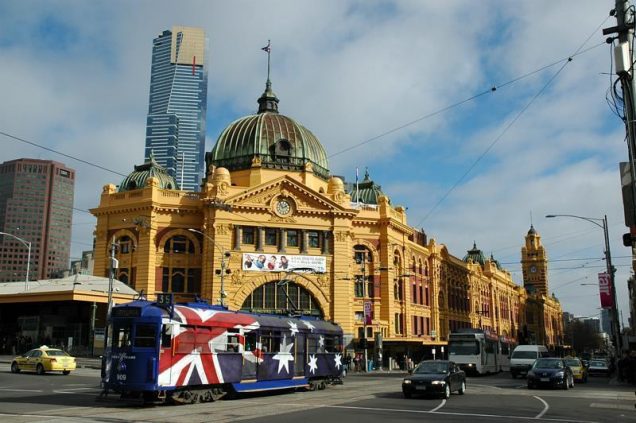 Victoria Closes Skilled Nominated Visa (190 and 491) Applications for 2019-2020
Victoria has announced that nominations for subclass visas 190 and 491 have been filled for program year 2019-2020. Applications received prior to today (28 May 2020) will continue to be assessed with applicants being advised of the outcome in due course. Priority will be given to occupations in sectors deemed critical to the CV-19 pandemic response.
If you'd like to reapply for the program year 2020-2021, you are encouraged to do so with the Victorian government providing an automatic waiver meaning you will not have to wait six months to reapply. A new application will need to be submitted via the Live in Melbourne portal. Please remember to check for any updates to eligibility requirements.
Victoria is continuing to accept nomination applications for the following visas at this time:
Business Innovation – Extension only (subclass 188A Extension)
Significant Investor – Extension only (subclass 188C Extension)
Permanent Business Innovation (subclass 888A)
Permanent Investor (subclass 888B)
Permanent Significant Investor (subclass 888C).
To find out more information about how This Is Australia can help you with your Skilled Nominated visa, get in touch with us.
Book an appointment with us to discuss courses and prices.