Two new DAMAs – NT and Warrnambool Victoria
Source: www.mia.org.au
Two new DAMAs (Designated Area Migration Agreements) have been signed.
A new Northern Territory DAMA II has been signed for 5 years to replace the NT's first DAMA which expires on 31 December 2018.
This DAMA broadens the number of approved occupations to 117 skilled and semi-skilled occupations, as well as offering permanent pathways to DAMA visa holders.
The Great SouthCoast region represented by the Warrnambool City Council has also signed a DAMA for that region. The agreement covers the Moyne, Warrnambool, Corangamite,Colac-Otway and Southern Grampians shires.
This DAMA targetskey agriculture, hospitality and other businesses to fill critical employment gaps.
The Government is currently in discussions with a range of other regions around the country experiencing skill shortages, including the Pilbara and the Kalgoorlie-Boulder regions in WA, Cairns in far North Queensland, and the Orana region in central NSW.
You can be assured that our migration agents at This Is Australia will assist in delivering exceptional services. Get in touch with us via our online contact form or call our Queensland office on (07) 5592 0755.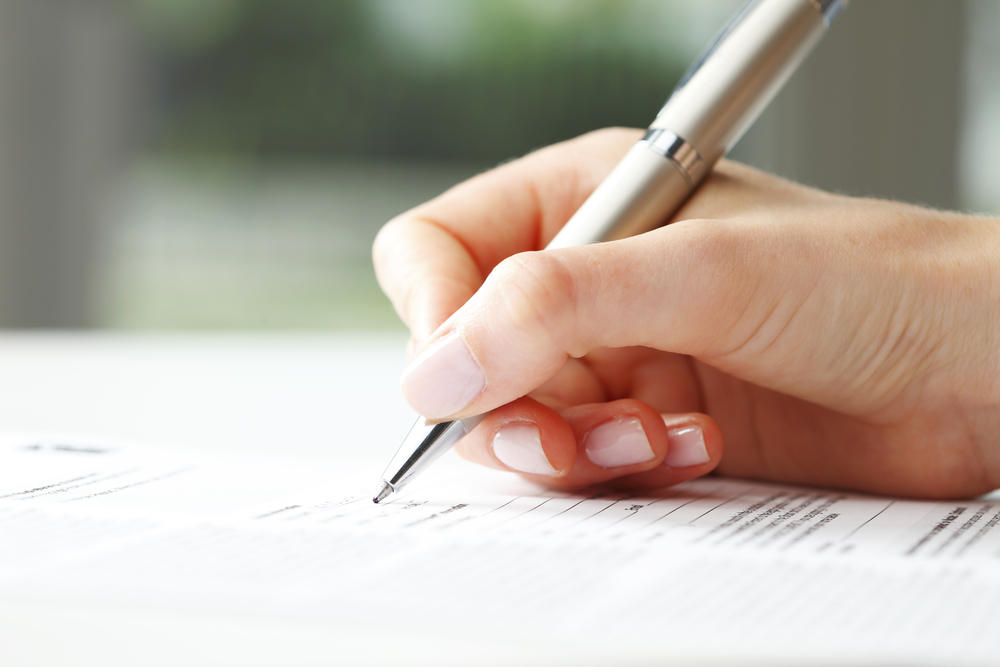 Book an appointment with us to discuss courses and prices.