Trans-Tasman Travel Bubble: Fact or Fiction?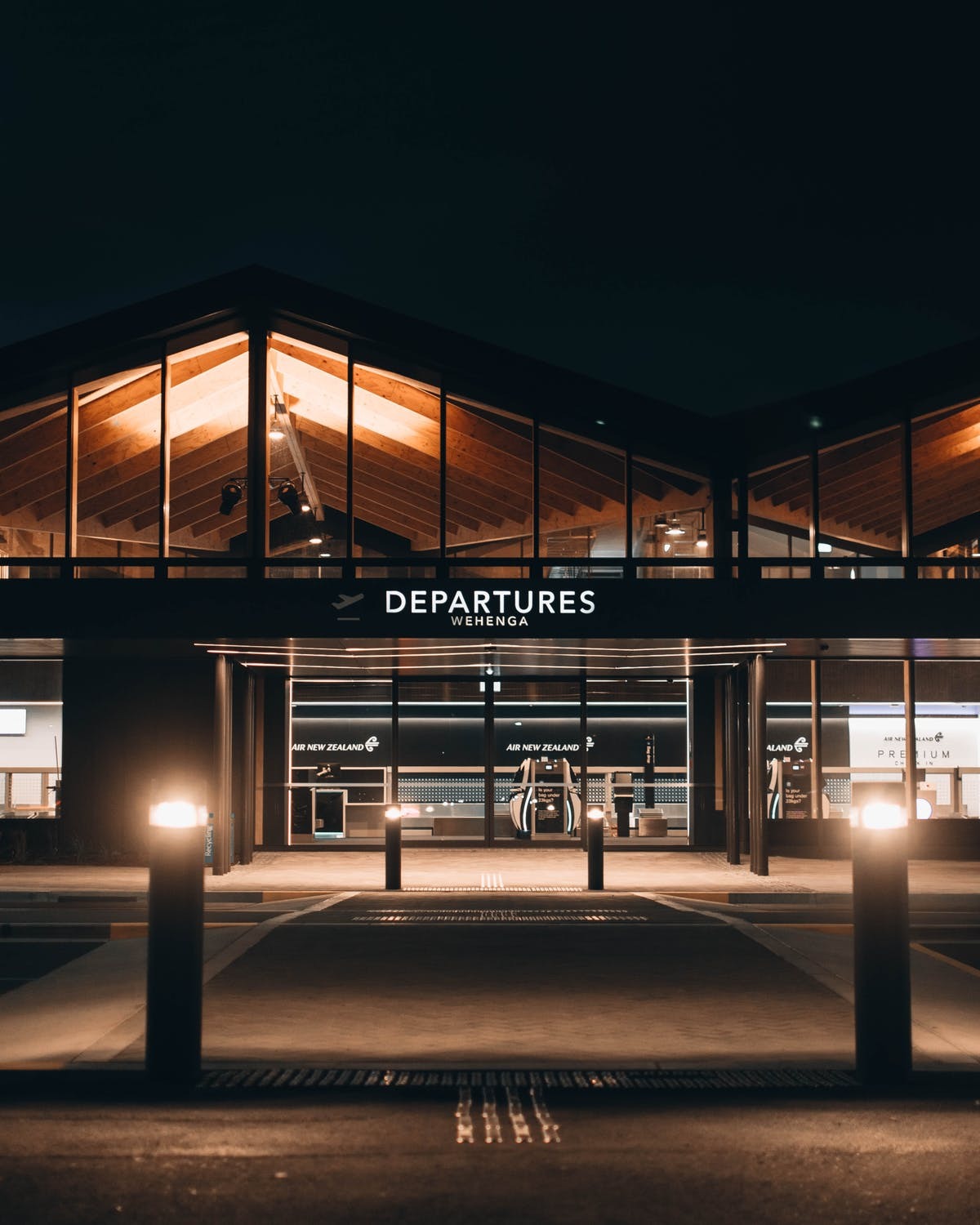 We wait with bated breath for the two governments to confirm a travel bubble between Australia and New Zealand. According to Parliamentary records, NZ COVID-19 Recovery Minister Chris Hipkins told Parliament yesterday that Auckland airport would require 10 days to be ready for the bubble, while the airlines have indicated that they would require three weeks to get geared up and ready to fly. This would mean a Mid-April start, if given the go-ahead. Earlier this week, Australian Minister for Trade and Tourism Dan Tehan flagged a three-way travel bubble with Singapore and New Zealand by the middle of the year, with Fiji also keen to join.
Green Zones and Red Zones will be created in designated airports whereby bubble passengers will not be in contact with travellers from other countries.
If a bubble were to be created, travellers would be able to visit the other country without the need for quarantine. Each country would retain the right to 'burst' the bubble at any time if they deem it necessary to do so.
It is a hotly anticipated move with the tourism sectors from both countries reeling from the effects of travel restrictions. It is yet to be seen, but the travelling public are keen to board a jet plane and visit foreign shores once more.
Book an appointment with us to discuss courses and prices.