Trans-Tasman bubble: Australia and New Zealand Announce Quarantine Free Corridor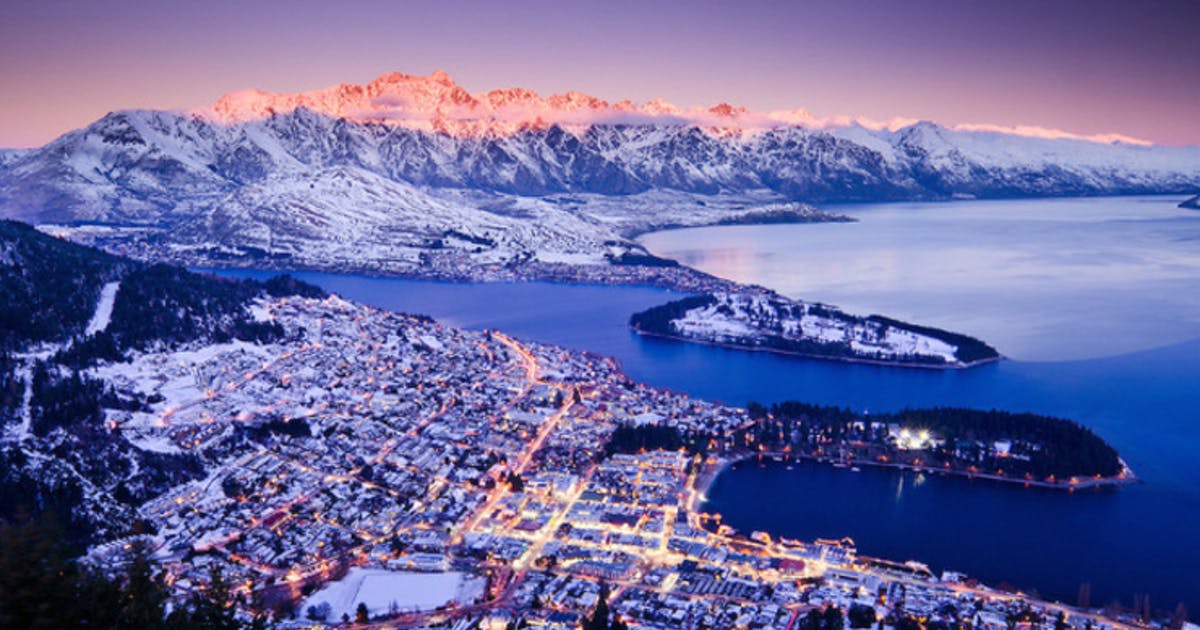 Get your passports ready and pack your winter woollies. International travel is finally here. Australia and New Zealand will be world-leaders in setting up quarantine-free travel. The bubble will start on Monday April 19.
Travellers can already fly from New Zealand to Australia without having to undergo mandatory quarantine, but the trans-Tasman bubble will allow travellers from both countries to be exempt from quarantine restrictions.
As This Is Australia reported earlier, Green Zones and Red Zones will be created in designated airports whereby bubble passengers will not be in contact with travellers from other countries. The airline crew on all Green Zone flights will also not have been on and Red Zone flights.
New Zealand's Prime Minister, Jacinda Ardern, has cautioned travellers that they must be prepared for changes caused by outbreaks, leaving travellers with the possibility of being stuck in lockdown, isolation, or quarantine.
The NZ PM says that this the start of an exciting new chapter with members from many different sectors welcoming the Trans-Tasman bubble.
Book an appointment with us to discuss courses and prices.