The 2020/2021 Budget: Migration and its Role in Australia's Economic Recovery Plan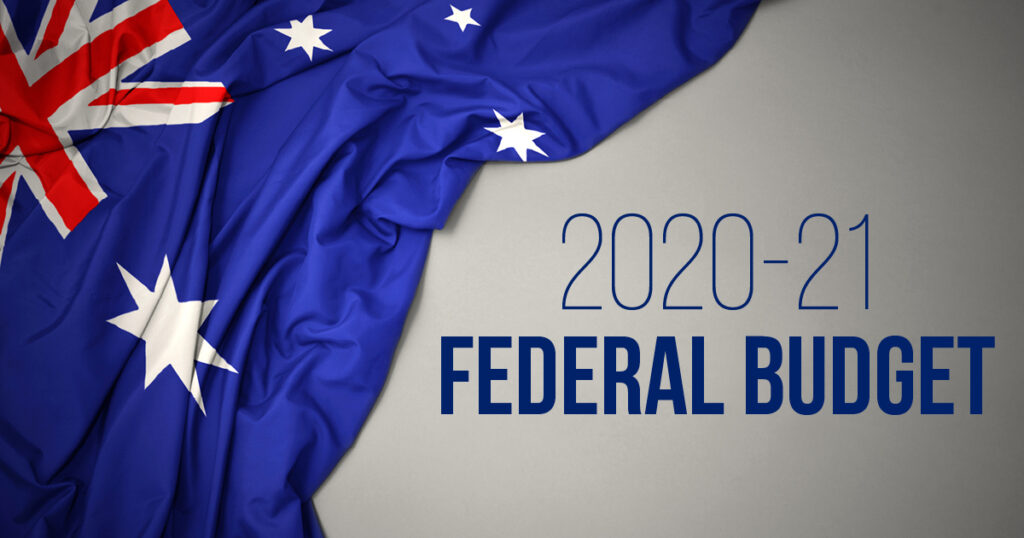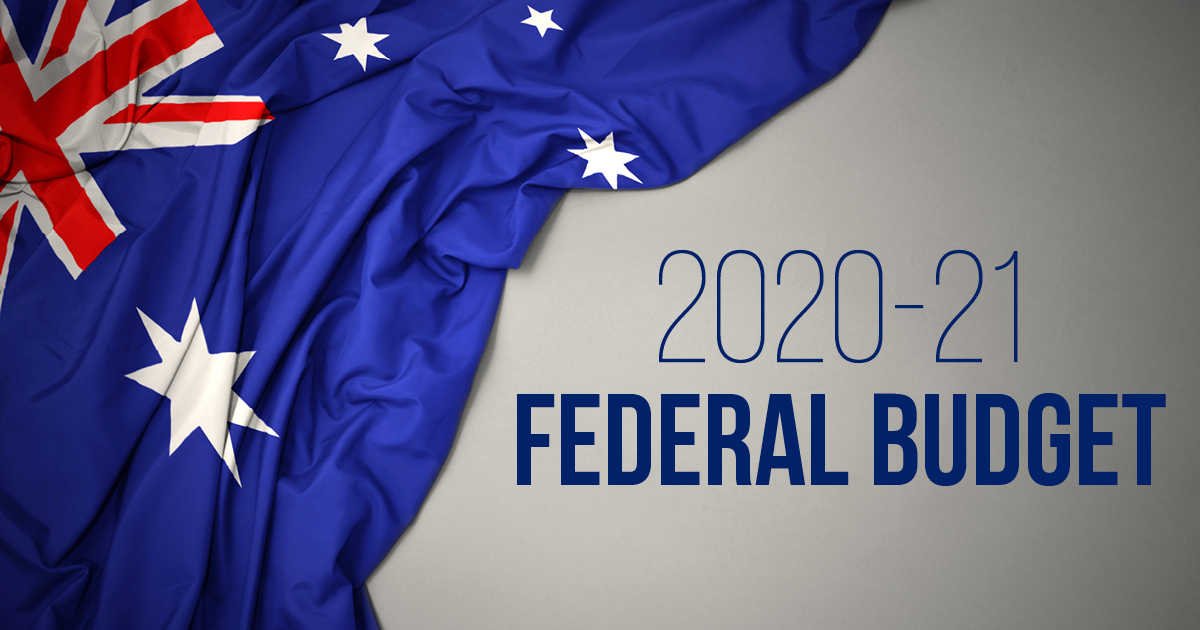 In a joint media release from Ministers Peter Dutton and Alan Trudge, the Australian government has outlined its migration plan to create jobs and bring high value investment to help Australia rebound from COVID-19.
The migration ceiling for 2020/2021 will remain unchanged at 160,000 places. Here is a brief overview:
A strong focus on attracting high calibre talent from around the world with a tripling of the Global Talent Independent program allocation to 15,000 places and an increase in the Business Innovation and Investment Program (BIIP) to 13,500 places;
The Family stream to have 77,300 places, including 72,300 within the Partner category; and
There will be 13,700 places for the Humanitarian program.
For visa holders who have been unable to travel to Australia due to COVID-19, the Government will offer Visa Application Charge (VAC) refunds, waivers or visa extensions. Once the borders re-open the VAC for Working Holiday Makers and Visitors will also be waived to boost tourism once again.
The media release can be accessed here.
In these times of great uncertainty, it is important to stay up to date with the ever-changing rules, policies and procedures.
Book an appointment with us to discuss courses and prices.