Future directions for streamlined visa processing
Source: www.immi.gov.au
On 16 June 2015 the Australian Government released the Future directions for streamlined visa processing (2MB PDF)? report and announced the introduction of a simplified international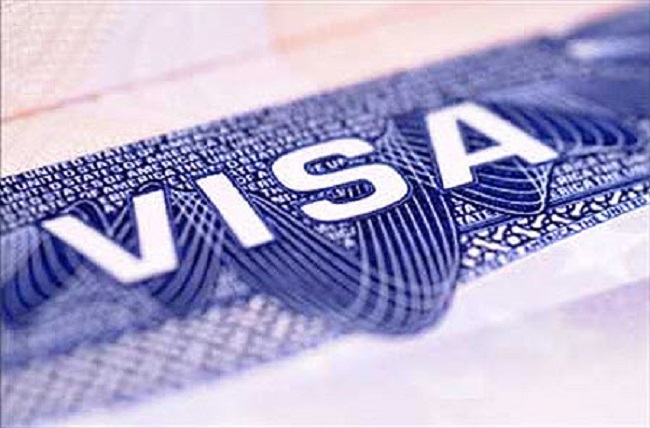 student visa framework (SSVF) to support Australia's education services sector.
The release of the report follows a period of extensive stakeholder consultation which presented international education sector stakeholders with the opportunity to provide feedback to government about the streamlined visa processing arrangements and how they can best continue to support the sustainable growth of the international education sector.
For more information see Reviews of the student visa programme and Senator Michaelia Cash's media release.????
For any visa queries you may have, please don't hesitate to call the team at This Is Australia on 5592 0755. We will make your visa application process easy!
Book an appointment with us to discuss courses and prices.