Sponsored Family Visitor Visa
Inclusion of sponsored family visitor visa in offshore biometrics programme
Source: www.immi.gov.au
From 6 May 2015, as part of our global expansion of biometrics collection, we will start collecting biometrics from visa applicants in designated countries who are applying for a subclass 600 Visitor visa in the Sponsored Family Visitor stream.
A list of designated countries and visa subclasses included in the biometrics programme is available.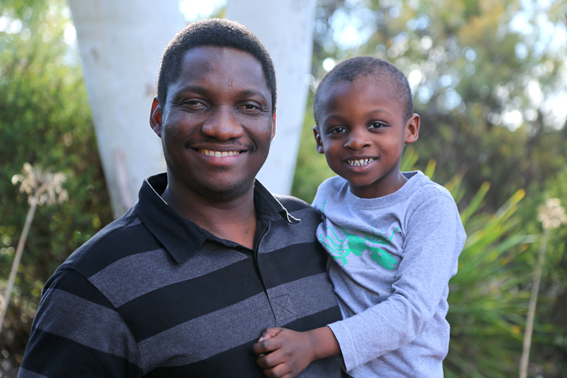 Applications for the Sponsored Family Visitor stream visa will continue to be lodged and processed in Australia. However, applicants will need to attend their closest Australian Visa Application Centre (AVAC) or Australian Biometrics Collection Centre (ABCC) in person to provide biometrics (facial photograph and fingerprints) after the application has been lodged.
Affected applicants will receive correspondence from us requesting to undertake biometrics. Applicants must ensure that they take this correspondence with them to the AVAC/ABCC, otherwise they will not be able to provide their biometrics.
The AVAC/ABCC will charge a service fee for biometrics collection. Check the relevant AVAC/ABCC website for information about the fees.
More information about the Offshore Biometrics Programme is available at the biometrics collection outside Australia page.???
For any information you need about Visas, contact This Is Australia. We assist with all visa applications for Australia and Australian business sponsorships.
Book an appointment with us to discuss courses and prices.