Scam website – work4australia.com

We have become aware of a fraudulent website work4australia.com that claims to provide genuine migration services to Australia.
The scam is an offer of a five-year eVisa with a USD4700 fee. It directs individuals to travel to Thailand, where a representative from the supposed organisation receives the payment and provides travel documents to Australia. We have not entered into any agreements with migration agencies to provide such services to clients seeking to migrate to Australia. Protect yourself by using a registered migration agent.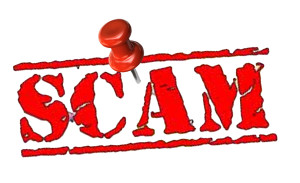 For information on how to identify this scam, see migration related scams.
For more information on migration fraud, and how to protect yourself from it, see migration fraud.
For information on using a registered migration agent, visit www.mara.gov.au
For an experienced, registered migration agent contact our friendly team on (07) 5592 0755.
Book an appointment with us to discuss courses and prices.