Post COVID-19 Economic Recovery Event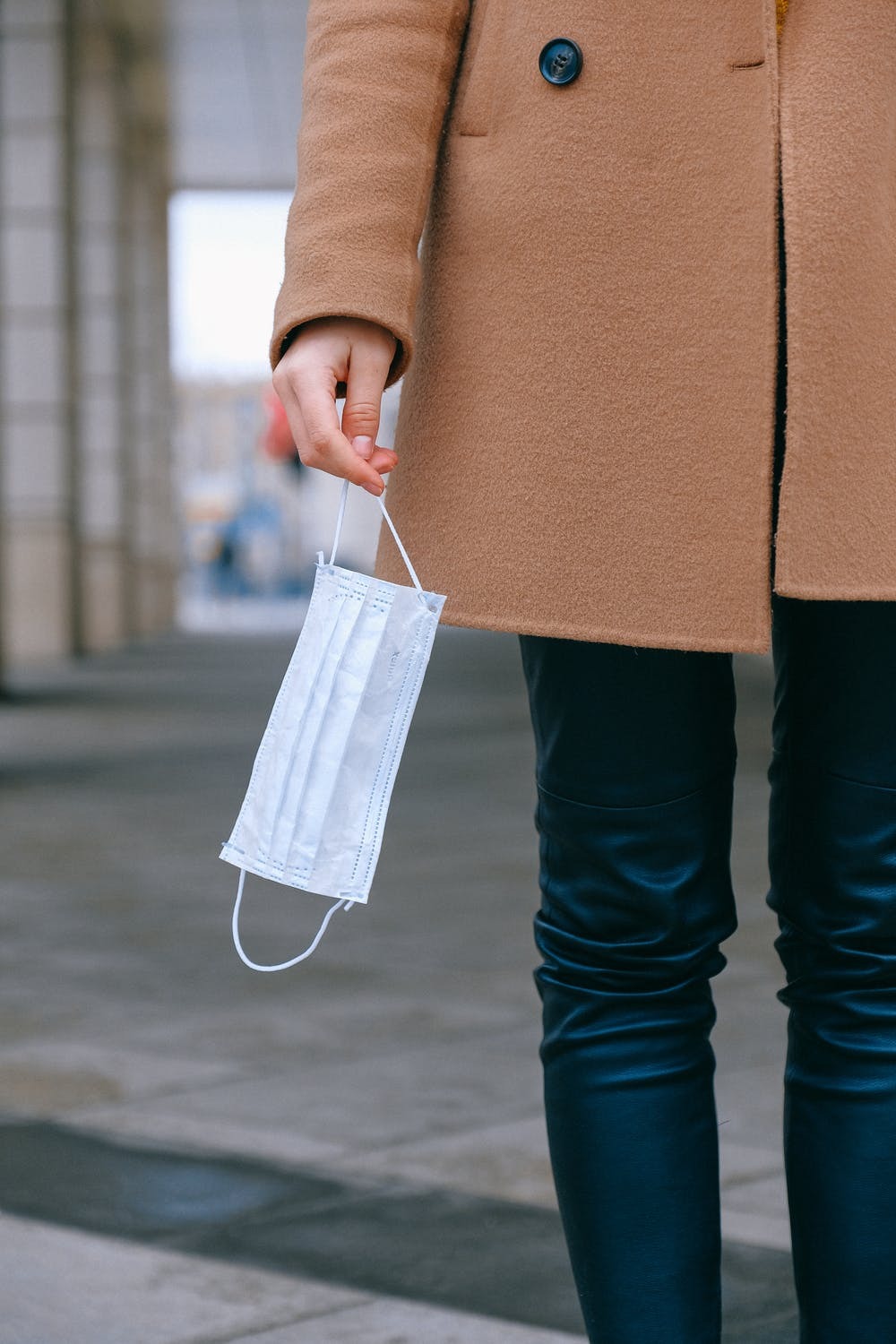 Australia, through the Department of Home Affairs, is offering a new visa stream in the fight-back from the crippling effects of Covid-19. For overseas businesses wishing to relocate to Australia, the Department has created the Temporary Activity (subclass 408) visa in the Australian Government Endorsed Events (AGEE) stream.
The new 'event' is referred to as the 'Post COVID-19 economic recovery event' (PCER). As the name indicates, PCER is defined as the period of recovery from the economic effects of COVID-19 in Australia.
The PCER is designed for overseas businesses who prefer to avoid or postpone the higher costs associated with sponsoring workers for subclass 482 (TSS) or Subclass 494 (Employer Sponsored Regional) visas. It is also beneficial to applicants who do not meet the skills requirements of subclass 482 or 494 visas. Offshore applicants who cannot enter Australia through the employer sponsored visa pathways, will find an easier road to Australia with PCER.
To be eligible for the PCER pathway, overseas employees are required to:
be employed full time as an essential staff member of a business that is relocating to Australia and will assist in Australia's response to the economic effects of Covid-19;
assist with the establishment of the business' operations in Australia;
make an application for a Subclass 408 visa under the PCER event between 27 February 2021 and 30 June 2022; and
have not previously been granted a Subclass 408 visa in the PCER event.
Moreover, the visa applicant must provide a letter of endorsement from their employer to take part in the Post Covid-19 Economic Recovery event. The letter must provide the following details:
a statement from the employer that they are receiving coordinated facilitation to relocate to Australia from the Global Business and Talent Attraction Taskforce;
if the business owner has made a Global Talent visa application they must provide the Transaction Reference Number (TRN) or equivalent for the owner's application;
employment history with the employer and why they are a key member of staff required to assist with the relocation of the business to Australia; and
the remuneration package, and how this remuneration meets or exceeds the Annual Market Salary Rate for the occupation in Australia.
Let the experts at This is Australia guide you through the complexities of the Migration field. Contact us today or call our Gold Coast office on +61 (0)7 5592 0755.
Book an appointment with us to discuss courses and prices.