New Language Added to NAATI CCL Test List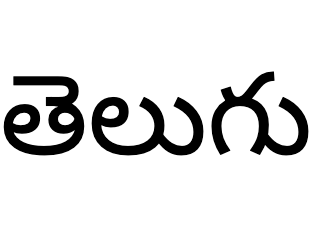 In response to recent requests, NAATI (National Accreditation Authority for Translators and Interpreters) have announced that Telugu has been added to the Credentialed Community Language (CCL) Testing list.
Candidates will be able to submit CCL applications from 22nd July 2020 for testing due in late August 2020. Test spots will be opened on 30th July 2020.
If an applicant holds a recognised qualification in a CCL, they may be eligible to claim 5 extra points towards a points-tested visa.
To be credentialed in a community language and eligible for the award of points you must have been accredited at the paraprofessional level or above, certified at the certified provisional level or above, or have a community language credential for interpreting or translating by the National Accreditation Authority for Translators and Interpreters.
Telugu is spoken predominantly in the Indian states of Andhra Pradesh, Telangana (where it is official) and in the Union Territories of Puducherry (Yanam) and the Andaman and Nicobar Islands by the Telugu people.
To find out more information about how This Is Australia can help you obtain your skilled migration visa, get in touch with us via our enquire now page or call our Queensland office on +61 (07) 5592 0755.
Source: NAATI 
Book an appointment with us to discuss courses and prices.