International Students Get Priority to Enter Australia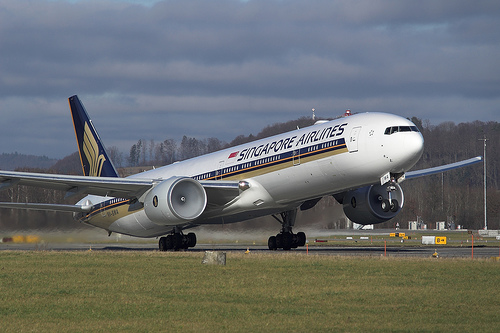 The Australian government remains committed to international students. So much so that a pilot program has been announced whereby 300 students from Asia will travel to Adelaide, South Australia, in September. It is hoped the pilot program will pave the way for other states to begin accepting international students too.
Students will depart from Singapore and be required to quarantine for two weeks in a hotel that will be paid for by the universities.
Federal Minister for Trade, Tourism and Investment Simon Birmingham said the pilot program was "very important" to Australia's recovery from the coronavirus pandemic.
If successful, other states will be able start accepting international students back into their universities sooner rather than later.
In these times of great uncertainty, it is important to stay up to date with the ever-changing rules, policies and procedures.
Book an appointment with us to discuss courses and prices.