Information Regarding DAMA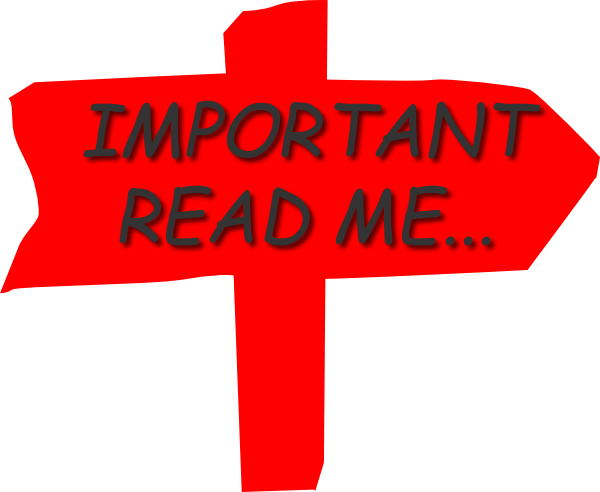 Very important information regarding DAMA
Since posting DAMA information on our newsfeed, we have received hundreds of email enquiries from people wanting to know more. A large number of these enquiries are from people who do not have an Australian employer or full-time job offer in a DAMA listed occupation located in a DAMA region.
PLEASE NOTE: For us to provide you with preliminary information, you need to be skilled in a DAMA listed occupation and already have an Australian employer located in a DAMA region wanting to nominate you in DAMA listed occupation.  
We can most definitely look into assisting you and your employer with the DAMA application and TSS business sponsorship, TSS nomination and 482 visa application process however, we currently do not assist with recruitment and/or finding an employer.
When lodging a preliminary enquiry about the DAMA, along with supplying your resume (CV), passport copy and English language test result, you must also provide all your Australian employers contact details, otherwise your enquiry will not be answered.
We will need your employer's name, phone number and email address. Further details about what type of business it is, would also be appreciated.
More detailed information about DAMA can be found on our website.
Should any Australian business want to contact us directly, please get them to call the This Is Australia office on 07 5592 0755 or email [email protected]
Book an appointment with us to discuss courses and prices.