Important information for travellers and clients
Source: www.immi.gov.au
Some employees of the Department of Home Affairs and Australian Customs and Border Protection Service staff will be taking  part in protected industrial action during the period 15 to 26 June 2015. The action will take place at various work sites including international airports, client service centres, ports, container examination facilities and international mail facilities.
Travellers might experience delays at international airports during this time. Clients might also experience delays in relation to visa applications, renewals, extensions and/or cancellations.
Travellers should expect delays at international airports on the following days:
16 June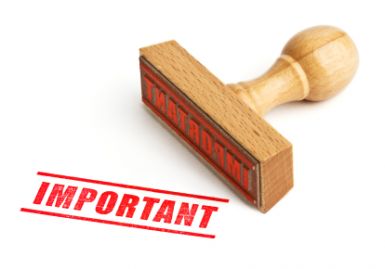 Sydney International Airport from 6:00am to 10:00am
18 June
Sydney International Airport from 1:00pm to 5:00pm
Perth and Darwin International Airports from 12:30pm to 4:30pm
24 June
Brisbane International Airport from 12:30pm to 4:30pm
Gold Coast Airport from 12:30pm to 4:30pm
25 June
Melbourne International Airport from 8:30am to 12:30pm
26 June
Adelaide International Airport from 1:00pm to 5:00pm
Cairns International Airport from 1:00pm to 5:00pm
The Portfolio has contingency arrangements in place to protect Australia's borders and minimise the impact on business operations. During protected industrial action, the health, safety and security of the public and our staff continues to be our priority.
We are working closely with stakeholders to minimise the impact on the travelling public and on cargo and mail operations and to ensure appropriate contingencies are in place for visa and citizenship services. The portfolio has been negotiating with bargaining representatives to develop an Enterprise Agreement that is within our budget and meets the parameters set by the Australian Government Bargaining Framework.
If you'd love to travel to Australia for work or study but aren't sure what to do, start by contacting This Is Australia on 5592 0755. We're the experts when it comes to visas, and will make sure you have all of the important information needed when travelling.
Book an appointment with us to discuss courses and prices.