Source: www.mia.org.au
Minister Coleman has announced that the new five year sponsored parent visa, the Subclass 870 Parent (Temporary) Visa, will be open for application on 17 April 2019.
Parents will be able to stay for up to five years at a time without departing and the Department has announced that up to 15,000 per year will be granted.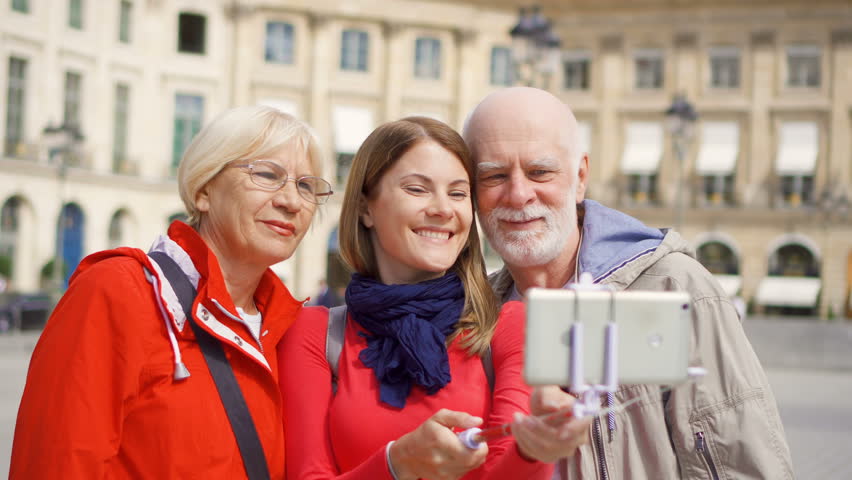 NB: The introduction of this visa is still subject to introduction of supporting regulations
Charges
Sponsorship application: $420
Visa application charge: $5,000 for 3 years duration, $10,000 for five years duration 
The visa application charge is payable in two instalments, with one payment at time of application and the remainder paid prior to visa grant.
Other features include:
No Balance of family test will be applied

'No work' conditions will be applied

Require health insurance 

Must provide evidence of access to funds
Further information is available here!
If you need help from migration experts with your parent visa application, contact This Is Australia today on (0)7 5592 0755. We will make the whole process as smooth as possible. We also offer a free initial consultation through our online visa assessment or in-person appointments.
Book an appointment with us to discuss courses and prices.