Are you looking for employment and possible 482 sponsorship in Melbourne? If so, please read on…
You must:
Be qualified or experienced as a metal fabricator or welder

Have two years full-time work experience in the occupation in the last 5 years
If this is you or someone you know, please send your CV/Resume to Mathew Perich at This is Australia.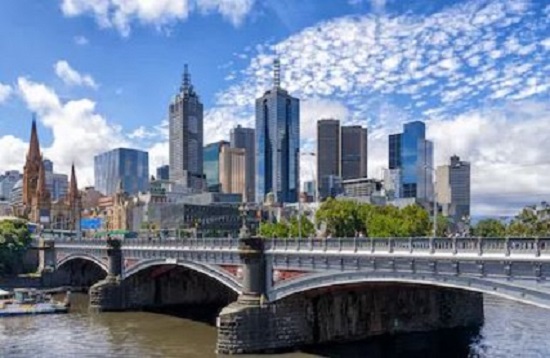 Book an appointment with us to discuss courses and prices.