Direct Control – TRT and associated entities policy reversed
Source: www.mia.org.au
Following representation from the MIA, advice has been received from the Department reversing its position on the 'direct control' policy for TRT applications.
The Department is reverting to the previous 'wider interpretation' which allowed the 'direct control' test to be satisfied when the visa holder had been working for an associated entity of the original Standard Business Sponsor.
Business sponsors will again be able to nominate their 457/TSS visa holders for TRT 186/187 permanent residency.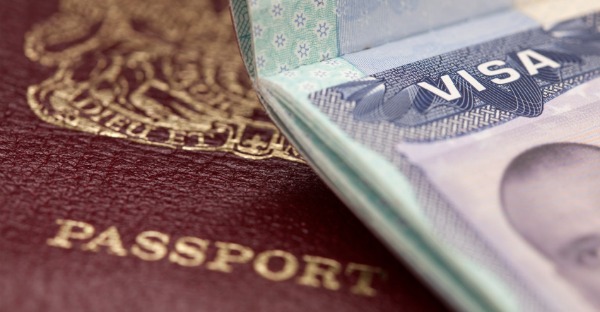 The Procedural Instructions will be updated to insert this 'wider interpretation' policy at the next migration stack update.  The instruction policy will read:
The nomination identifies a need
Regulation 5.19(5)(j) requires the nomination to identify a need for the nominator to employ the identified person to work in the position under the nominator's direct control. This requirement specifies that the position which is the subject of the nomination must need filling by the named nominee who works in the nominated position under the direct control of the nominator. Regulation 5.19(5)(k) furthermore requires that the need is 'genuine'. There may, however, be circumstances where the reference to 'under the nominator's direct control' specified under both regulations 5.19(5)(j) and 5.19(5)(k) cannot be strictly applied. This would be the case in instances where a subclass 457/TSS visa holder is employed by an associated entity of the sponsor. For the purpose of nominations made under the ENS and RSMS Temporary Residence Transition stream, corporate structures that involve employment by associated entities should not adversely impact on the assessment of nominations made under this regulation. That is, the Department will adopt a wider interpretation in instances of an established corporate relationship, including with associated or subordinate entities, by recognising that a 'direct control' test can potentially be satisfied in the context of the larger corporate structure, while not allowing completely unrelated businesses to employ the applicant. 
The ENS and RSMS processing sections have been informed to adopt this wider interpretation with immediate effect.
Book an appointment with us to discuss courses and prices.