COVID-19 Information Update
Firstly, we hope everyone is keeping safe and staying healthy. We want to assure you that it is still business as usual at This Is Australia.
Due to the current developments in Australia with regards to COVID-19, we ask if you are sick with flu like symptoms that you strongly consider staying at home to reduce the risk of infection.
If you have returned to Australia from overseas, please self-isolate in accordance with the Australian Government's instructions on your return irrespective of how you feel.
We recommend that you enforce all polices with your family, friends and work colleagues and also keep up-to-date with changes as announced by the Authorities.
If you are sick and/or self-isolating and have an appointment with us, please just email us or call our office on (0)7 5592 0755 and tell them that you want your consultation via WhatsApp or Skype.
Also, if your visa is expiring and you cannot leave Australia, please contact us.
We appreciate your assistance as we move forward through this unprecedented period.
Coronavirus (COVID-19)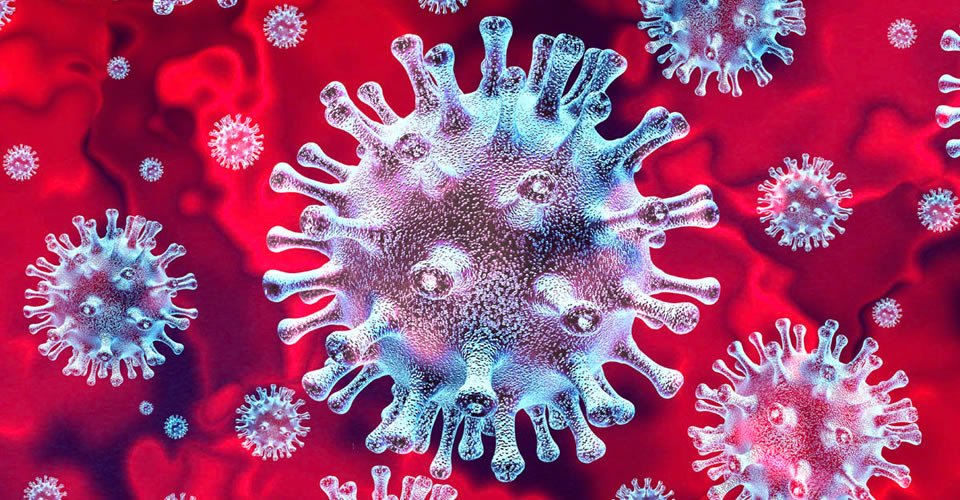 Book an appointment with us to discuss courses and prices.