Changes to Onshore Partner Migration Processing
The Director of Onshore Partner Migration, Wendy Davenport, has written to MIA to inform members about current changes to Onshore Partner processing leading up to the end of the program year:
processing no longer by month of lodgement
priority to be given to low-risk, fully front-end loaded applications that immediately satisfy Partner criteria
You can read the full text of the letter here.
Contact the migration experts at This Is Australia today on (0)7 5592 0755 for the latest visa processing information and to help make your application a successful one.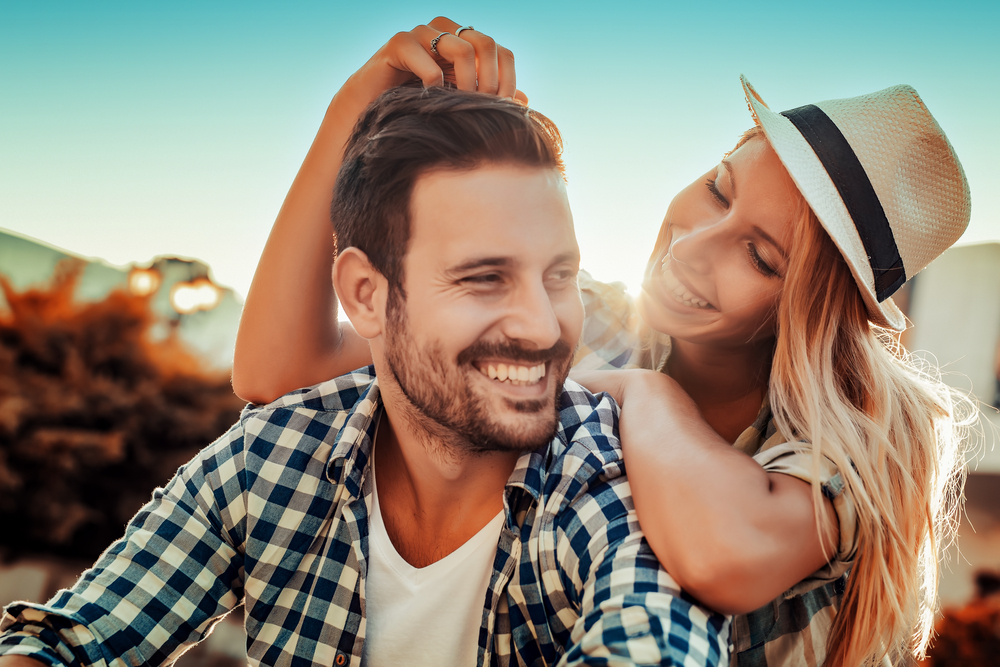 Book an appointment with us to discuss courses and prices.