Increased age eligibility for Canadian Working Holiday Makers welcomed
Source: www.migrationalliance.com.au
Australia's peak body of tourism organisations, Australian Chamber-Tourism, welcomes the announcement today that Canadians up to the age of 35 years are eligible to apply for working holidaymaker visas, from November 1, 2018.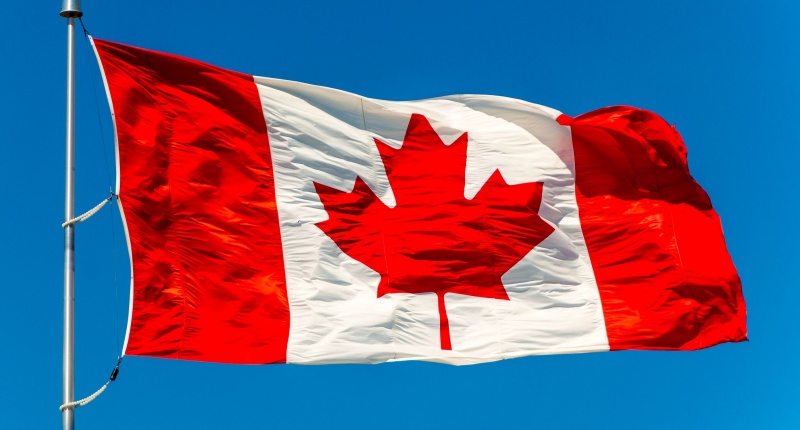 Australian Chamber-Tourism Executive Chair, John Hart said, "the Working Holiday Maker Visa Program facilitates cultural exchange between Australia and partner countries and is important to the leisure tourism market, and the short-term labour force needs in some regions."
"Working holiday makers approximately spend two and half times more than they earn, and create over 25,000 jobs in the Australian economy."
"Canada was among the first countries along with the UK and Ireland in 1975 to enter into a working holiday maker visa arrangement with Australia. The number of working holidaymakers from these traditional countries is on the decline, and the demography of working holidaymakers is also changing. Young travellers are choosing not to travel after school or to visit for shorter periods."
"Policy settings need to change according to the shift in markets. The extension of age eligibility from 30 years to 35 years for the Canadian market is a welcome step in the right direction. We hope this extension is negotiated with other partner countries as well."
Forget about the stress of it all! This Is Australia make the whole visa process simple and hassle free. All you have to do is contact our team of Australian migration experts.
Book an appointment with us to discuss courses and prices.