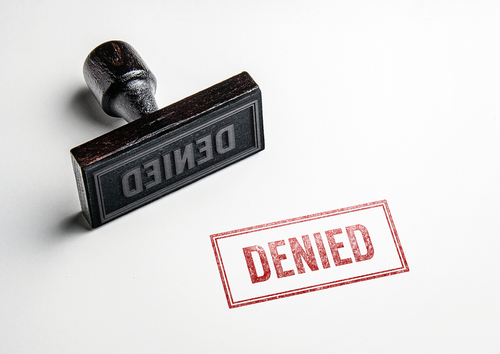 If an applicant is currently on a bridging visa and has been invited to lodge documents with BSMQ for a subclass 491 visa, they must notify Business and Skilled Migration Queensland of any past visa refusals or cancellations.
If an applicant has received a visa refusal or cancellation whilst on a bridging visa, they are likely to be subject to a section 48 bar – which means they are unable to lodge a state nominated visa (and most other visas) onshore.
Unfortunately during the COVID-19 pandemic, it not possible to go offshore to lodge a visa application, and then return to Australia. This is because there is an entry ban on temporary visa holders returning to Australia at this time.
If you or your client is section 48 barred, BSMQ is unable to nominate  for a subclass 491 visa and request that the application be withdrawn.
It may be possible to submit an EOI again at a later date once the entry ban is lifted if Queensland criteria continues to be met.
If you are sick and/or self-isolating and have an appointment with us, please just email us or call our office on (0)7 5592 0755 and tell them that you want your consultation via WhatsApp or Skype.
Also, if your visa is expiring and you cannot leave Australia, please contact us.
Bridging Visa Holders – COVID-19 – This Is Australia
Book an appointment with us to discuss courses and prices.