NSW Opens Nominations for 491 Skilled Visa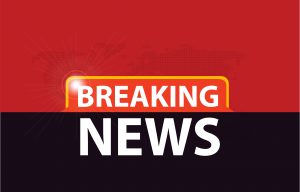 For those wishing to live and work in in New South Wales, the time is now! Live and Work in New South Wales opened on 15 June 2020 to applications for NSW nominations for the Skilled Work Regional (Provisional) visa (subclass 491).
Update: Nominations closed on 23 June 2020.
To be eligible to apply for this nomination, you must be under 45 years of age; have competent English; score at least 65 on the EOI points test; be committed to living and working in a designated regional area of NSW for the duration of your visa; and:
*an occupation within the same Australian Bureau of Statistics ANZSCO Unit Group.
Book an appointment with us to discuss courses and prices.