Australia's top travel destinations (top 5)
Most people put Australia right at the top of their travel wish-lists. It's no surprise really, not when you consider the vast array of travel destinations to choose from. It's impossible to list them all in detail, so we'll stick to the most recognised.
One thing's for sure though, Australia's top travel destinations all have something major in common – they are impressively beautiful in appearance. This fitting in perfectly with the whole vibe of this country. A little tip – don't forget your camera when visiting any of the following places, they really are magical!
Everyone and their auntie knows of Sydney. Furthermore, most people probably have that famous image of the Opera House in their mind when they hear the word. The list of places to see and things to do is endless, as this city is super vibrant and extremely multi-cultural. Some of these activities include shopping, art galleries, zoos, fine dining, markets, the beach, amazing night-life, and so much more! If you do visit Australia, Sydney should definitely be on your to-do list, as it offers something for everyone.

The Goldy is a legendary surf spot. The laid-back, totally chilled ambiance is downright perfect for surfers. The surf breaks, crystal clear waters, blinding white sand, and most of the time, perfect weather too. Of course, it's not only beaches on the GC, as the nightlife (particularly in Surfer's Paradise) is so attractive with its bright and alive atmosphere. There's also plenty of funky cafés and restaurants to grab a bite to eat, or sit and enjoy a nice cold smoothie in the Summer heat. Summer being the ultimate time to visit if you love and can handle the hotness.  However, if it's golf you'd prefer, there's plenty of great courses for you to choose from. Additionally, this hotspot is only a 40 minute drive from Brisbane City if you're a city slicker looking for great shopping bargains.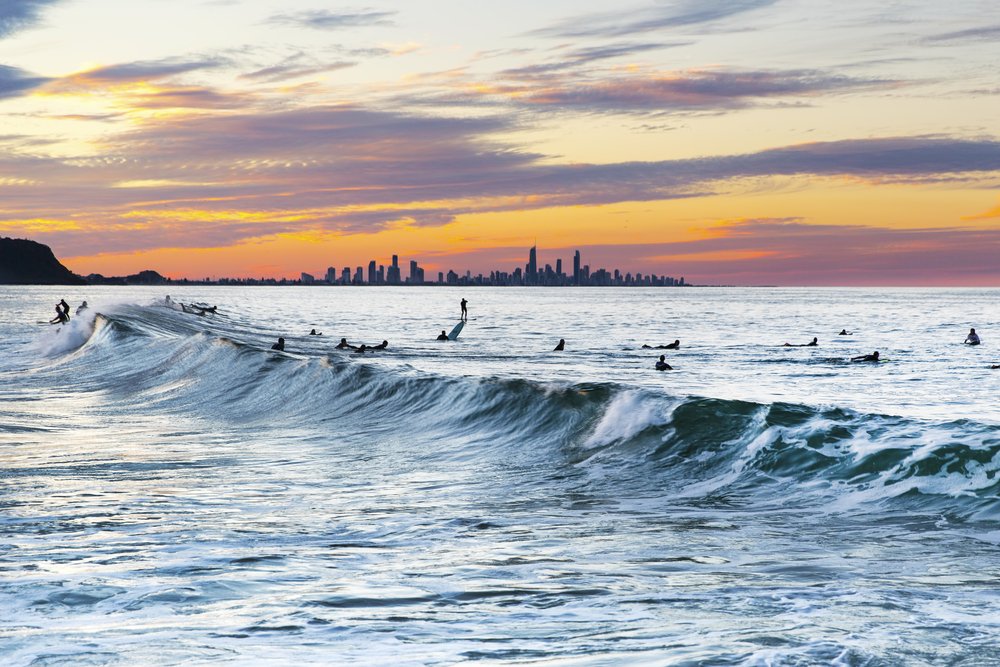 One word – PARADISE. Whitehaven Beach is famous with good reason. With its pristine white sand and blinding blue sea, this place is heaven on Earth. This is home to the Great Barrier Reef, which brings millions of visitors per year. Because of the reefs protection, it provides the most harmless and smoothest sailing waters on the planet. Which is why sailing is hugely popular around this area. Moreover, the fairylike haven offers world-class restaurants and fantastic nightlife.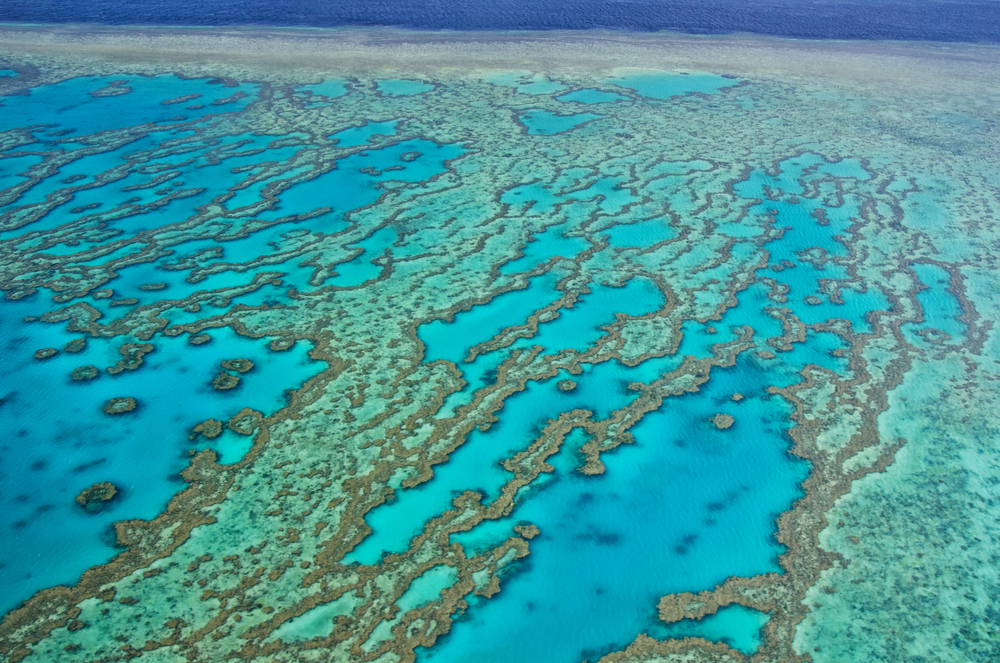 The famous Aboriginal monument and the biggest rock monolith in the whole world is simply jaw-dropping at sunset and sunrise. This being the most popular times to sit and watch the ever-changing colours. Nearby Alice Springs is the city you will no doubt arrive at and pass through on your way back. It sees countless visitors all year round, making it without a doubt one of Australia's top tourist destinations.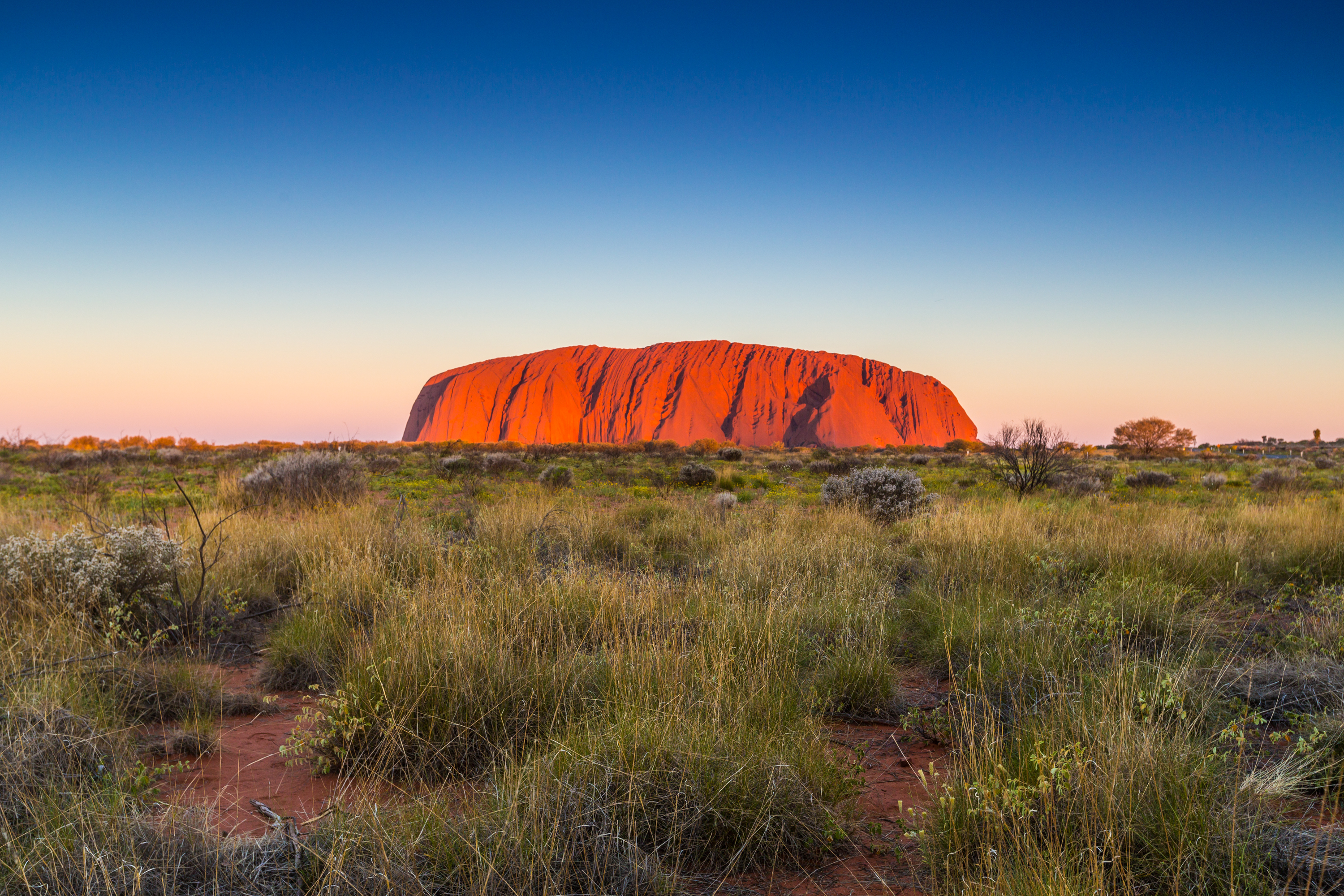 Certainly one of the best road trips in Australia, perhaps even the biosphere. Drive along the coastal road from Melbourne and check out the famous 12 Apostles, which now have only 8 standing. Another reason to get you there ASAP. This example of natural beauty and erosion is simply amazing, and the views will leave you awe-struck.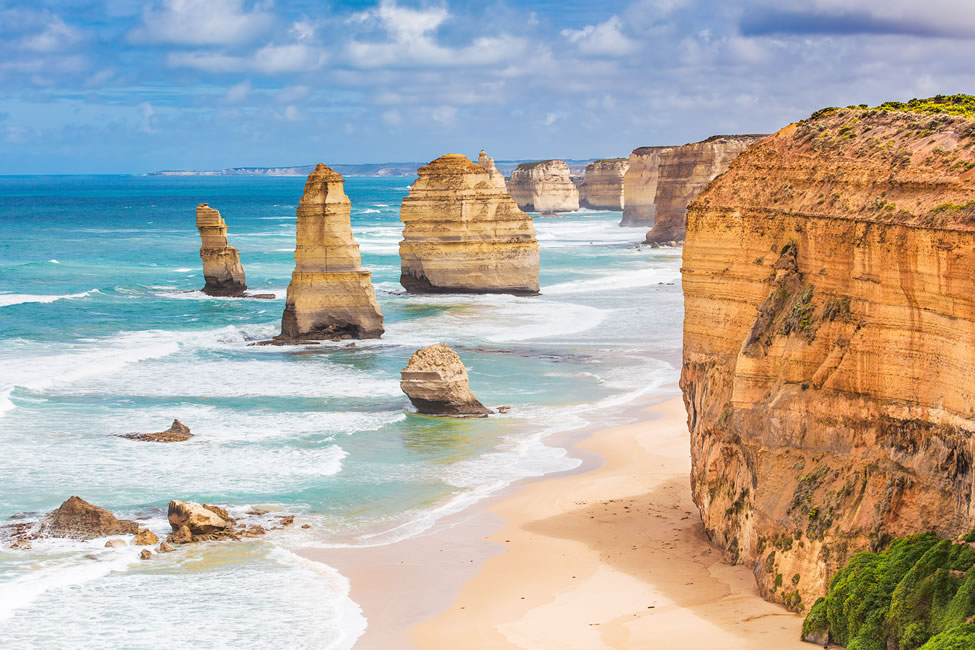 These places are just the tip of the iceberg. There's so much more beauty this country has to offer.
If you're keen on coming to this wonderland but don't know where to start with a visa application, contact the expert migration agents at This is Australia today.
Book an appointment with us to discuss courses and prices.