Australian Visa Restrictions
Easing Australian visa restrictions to the UK has become a hot topic among Westminster MPs
Source: news.com.au
AUSTRALIA'S push to ease visa restrictions on entering the UK has been debated in Westminster for the first time in seven years amid a report showing thousands of Aussies were being forced to leave the UK and or prevented from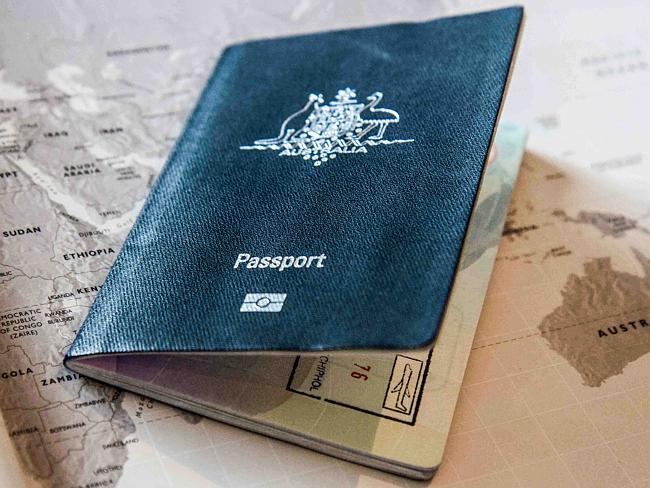 entering.
The debate has also questioned whether Britain's old dominions should still have a Queen as a Head of State that does not afford them any "privileges" that under law are handed to European nations with no connections to the Realm.
In an extraordinary debate in Parliament yesterday, the government's own MPs formally introduced a passionate debate on the UK's immigration policies that it said were discriminating against Commonwealth citizens, notably Australians, New Zealanders and Canadians.
MP for Romford Andrew Rosindell said the UK needed to reintroduce selective immigration that could favour those countries with cultural and historical links, shared language and values, rule of law, the Queen as Head of State and common judicial and parliamentary systems.
"Being a subject from one of Her Majesty's realms or being from a Commonwealth nation should count for something when looking to visit, work, study or live in the United Kingdom, at the moment it appears to count for little," Mr Romford told the House.
He said the UK had placed "most of our eggs in the EU basket", preferring to shun those with traditional ties and losing out on potential opportunities.
"As a result over the past 13 years immigration from Australia and New Zealand -two nations with which we have a shared history and culture like no other, except perhaps for Canada — has almost halved, whereas immigration from EU continues to rise at a rapid pace," he said.
Fellow Conservative and former Foreign Minister Henry Bellingham asked whether those nations that had decided to keep the Queen as Head of State be afforded the privilege at the ports of entry.
He said: "It is ridiculous that they are confined by those barriers that accommodate the rest of the world. Those people should have special privileges afforded to them."
Mr Rosindell added the UK sought to address the issue in 2012 but three years on had done nothing for those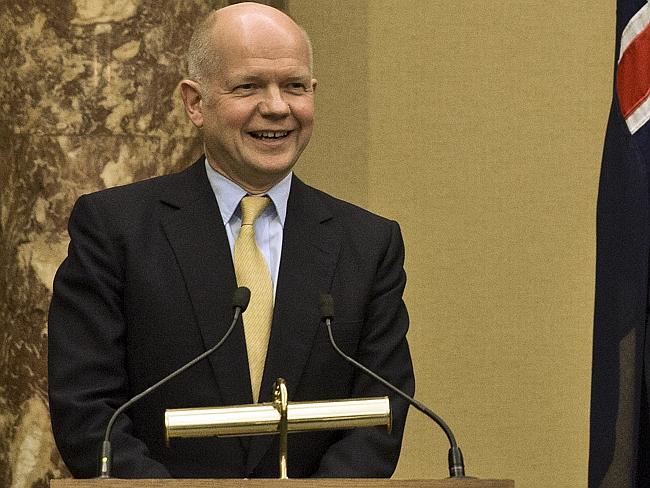 countries that fought for "king, queen and country (empire)".
"I feel that it is shameful that subjects of Her Majesty arriving at Heathrow Airport are treated as if they were from any other country in the world," he said during the almost two hour debate. "There are no special privileges, nothing whatever, and that is wrong. It is time for us to look at things afresh."
In replying for the government, Undersecretary of State Karen Bradley said there were still many ways Australians could get in and stay, such as the ancestry visa, and her government was working with Commonwealth partners on proposed other visa options.
First Secretary of State William Hague told News Corp Australia, migration restrictions on Australians entering or staying in the UK was recognised but he said that wasn't stopping them from "visiting".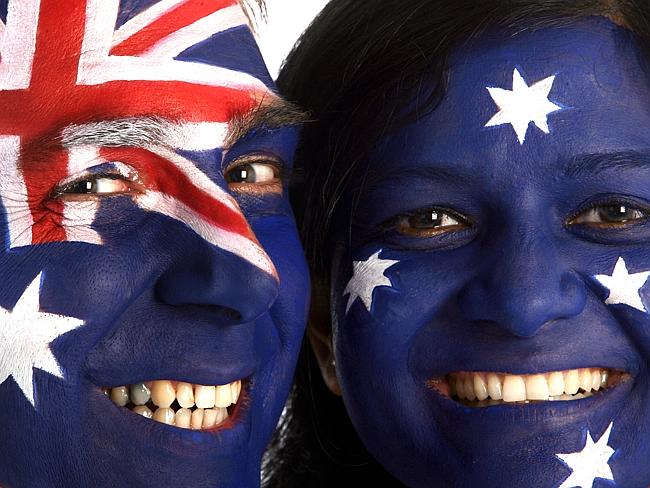 "I do understand Australian concern about that but actually there still are many, many different ways, many visa routes as it were, for Australians to visit the United Kingdom and they're not all fully used so I would encourage people to look at that in detail, its not difficult at all for Australians to come to the UK," he said.
"But you are right we are in the European Union and it has changed in some ways our relations with Australia (but) we will always give attention to concerns of Australians about this, we will always listen to Australian concerns and no doubt may feature in ministerial discussions in the next few weeks."
He would not expand on the latter point.
Commonwealth Exchange think tank executive director Tim Hewish, who wrote an analysis report that was presented to Parliament, said yesterday there was broad support to introduce a new visa scheme to reverse the plunge in Australian migration to Britain that went from 40,000 in 1999 to 26,000 in 2011.
He said Prime Minister David Cameron's hands were tied since he had to reduce migration from the "hundreds of thousands to tens of thousands" and Europeans could not legally be stopped from swamping Britain, reductions had to come from elsewhere including Australia.
Mr Hewish described yesterday's secured debate on the issue, by the think tank's advisory board member Mr Rosindell, as a triumph.
"People are disappointed, just short of anger, the fact people have travelled God knows how many thousands of miles to come to this country to set up shop whether with a business or for a business and that takes economic and personal risk and to be turned away after such a short time or even straight away puts you off this country which is sad to say," he said.
"These people could be leaders of business or academia or another field and they are not going to have a positive view of Britain and that damages Britain's soft power reputation."
For any questions you may have about Australian immigration services, please contact This Is Australia on 5592 0755. We'll give you all the correct, relevant information you need!
Book an appointment with us to discuss courses and prices.