Australian universities climb Times world rankings
Source: Amy McNeilage, Sydney Morning Herald
Australia's top universities have continued their rise in world rankings in the latest league table from Times Higher Education.
Australia's universities have climbed up the world rankings, with almost every top institution improving its standing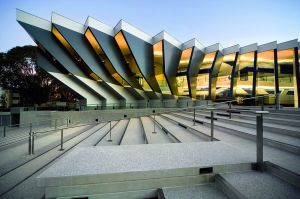 on last year. Eight Australian universities made the top 200 in this year's Times Higher Education world university rankings, led by Melbourne University at number 33. But while Australia has added one university for a total of eight in the top 200, Asia's universities are rising faster, with four making it over the threshold for a total 24 in the top 200
The vice-chancellor of the University of Sydney, Dr Michael Spence, said Australian universities would "continue to perform strongly on the world stage regardless of higher education fee structures". The University of NSW has been one of the fastest rising universities in recent years, coming in at 109 this year, up 64 places since 2011. The university's vice-chancellor, Fred Hilmer, said he was pleased to see such dramatic improvement but was skeptical about the stability of the rankings.
The annual rankings are based on 13 performance indicators, including industry income, teaching, research influence and international outlook. In addition to those making the top 200, a further 12 Australian universities were named in the 200 to 400 bracket, including the University of Technology, Sydney, the University of Newcastle, the University of Wollongong, Macquarie University and the University of Western Sydney. The California Institute of Technology held on to the world number one spot for the fourth consecutive year, followed by Harvard University in second and the University of Oxford in third.
Australia's Top Universities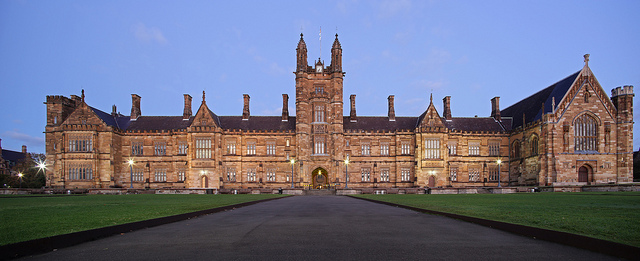 University of Melbourne: 33 (up from 34)
Australian National University: 45 (up from 48)
University of Sydney: 60 (up from 72)
University of Queensland: 65 (down from 63)
Monash University: 83 (up from 91)
University of NSW: 109 (up from 114)
University of Western Australia: 157 (up from 168)
University of Adelaide: 164 (up from 201-225)
To read the full story click here!
Studying in Australia is a great way to further your career, learn a new profession/ trade or take that well-earned career break with a fun course. This is Australia represent colleges and universities all over Australia and offer free telephone consultations. So, what are you waiting for? Call us today on 07 5592 0755.
Book an appointment with us to discuss courses and prices.