Australian Citizenship Requirements
Will Australian citizenship requirements change in 2018?
Source: www.sbs.com.au
The controversial citizenship bill was struck down by the Senate in 2017. But will the amended bill pass in 2018?
On October 18th 2017, before the controversial citizenship bill was struck down, the Government proposed amendments to the Citizenship Bill.
Immigration Minister Peter Dutton's last-ditch effort to water down the English requirement from 'competent' to 'modest' and delay the implementation to July 2018 failed after the government missed the deadline in the Senate, thus striking off the bill by default.
The Australian Citizenship Legislation Amendment (Strengthening the Requirements for Australian Citizenship and Other Measures) Bill 2017 saw staunch opposition from Labor, the Greens and the Nick Xenophon Team.
However, Mr Dutton is determined to make those changes. A day after the bill was struck down; he said the government had not abandoned the bill.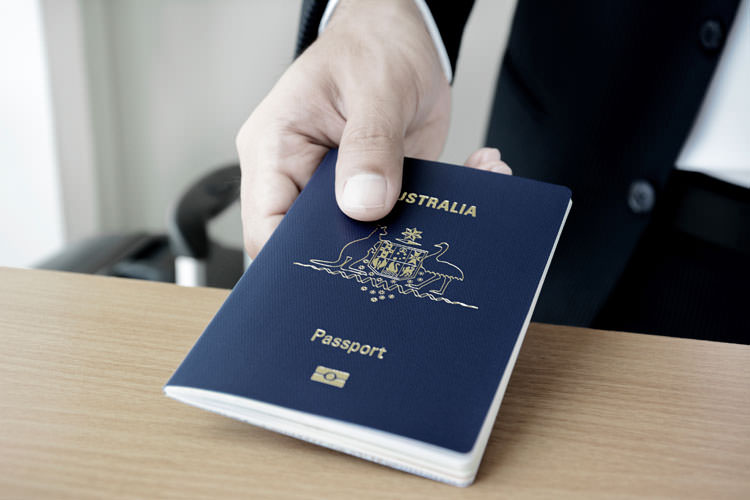 Mr Dutton said he won't abandon the changes to Australia's citizenship laws.
"Our discussions with the independent senators will continue because we will not be distracted by a political stunt in the Senate between the Labor Party and the Greens," Mr Dutton had said.
"They (Labor) have been caught out dancing again intimately with the Greens and if they are putting their own political interests ahead of the national interest, they should be condemned for that."
Though a date has not been set for bringing the bill back to the Parliament, the Home Affairs website has shared the new requirements for citizenship which will come into effect from July 1st 2018, subject to the passage of legislation.
WHAT ARE THE NEW REQUIREMENTS?
As a result of the proposed amendments and subject to the passage of legislation, the new requirements for citizenship include:
increasing the general residence requirement, which means applicants for Australian citizenship will need to have a minimum of four years permanent residence immediately prior to their application for citizenship with no more than one year spent outside Australia during that period
completing a separate English language test, where applicants will need to demonstrate English language listening, speaking, reading and writing skills at the modest level before applying for citizenship by conferral
strengthening the Australian values statement to include reference to allegiance to Australia and requiring applicants to undertake to integrate into and contribute to the Australian community
strengthening the test for Australian citizenship through the addition of new test questions about Australian values and the privileges and responsibilities of Australian citizenship
a requirement for applicants to demonstrate their integration into the Australian community
strengthening the pledge to refer to allegiance to Australia, and extending the requirement to make the pledge to applicants aged 16 years and over for all streams of citizenship by application, including citizenship by descent, adoption and resumption.
Book an appointment with us to discuss courses and prices.