A stop on certain visa applications will benefit the Government
The 2014-15 Migration Programme will have 190,000 places and maintain the composition of 128,550 Skilled Stream places, 60,885 Family Stream places and 565 Special Eligibility Stream places.
The Skilled Stream will continue to focus on Australia's longer term skills needs, including addressing skills shortages in regional Australia.
The Family Stream will refocus on meeting the increasing demand for close family reunions. The additional partner and child places will be made available as a result of the cessation of new applications from the other family and parent (non-contributory) places. This cessation will also enable faster processing of existing applications.
The Government will reverse the Mid-Year Economic and Fiscal Outlook 2012-13 measure titled Response to the expert panel –Permanent migration programme – additional family stream places and remove 4,000 places allocated to Illegal Maritime Arrivals in the Family Stream (not previously accounted for in total programme numbers).
The savings from this measure will be redirected by the Government to repair the Budget and fund policy priorities
The 'other family' and non-contributory parent visas include the following: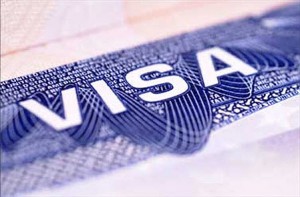 Parent -Subclass -Subclass 103
Aged Parent- Subclass 804
Aged Dependent Relative – Subclass 114
Aged Dependent Relative -Subclass 838.
Remaining Relative- Subclass 115
Remaining Relative -Subclass 835
Carer-Subclass -Subclass 116
Carer – Subclass 836
Book an appointment with us to discuss courses and prices.